Sierra Batrin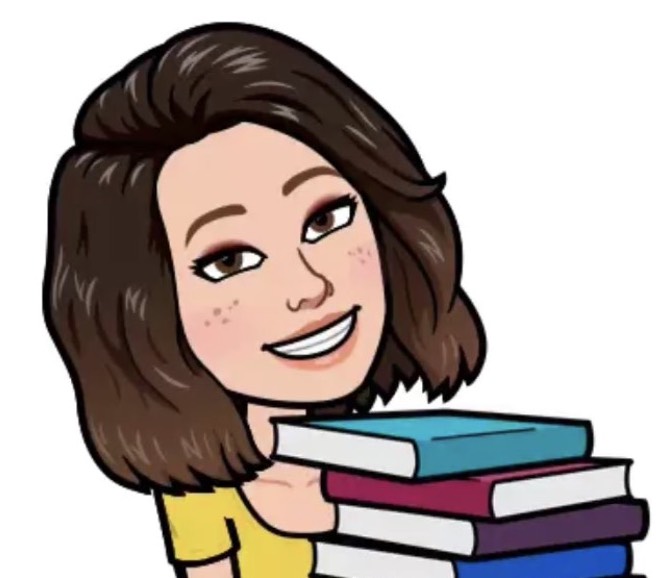 Sierra Batrin is a 20-year-old junior at the University of Nevada, Reno. Batrin is originally from Laughlin, Nevada, where she was second in her class (out of 44 students). While she exceeds in math, Batrin found her passion and interest in journalism and industry where she can create an opportunity for everyone to have a voice.
In her free time, Batrin loves spending time with her dog and going down to the lake. She looks forward to graduating with her degree in Journalism and minor Spanish in Spring 2021.
Twitter: @SBatrinOfficial
Henry Travland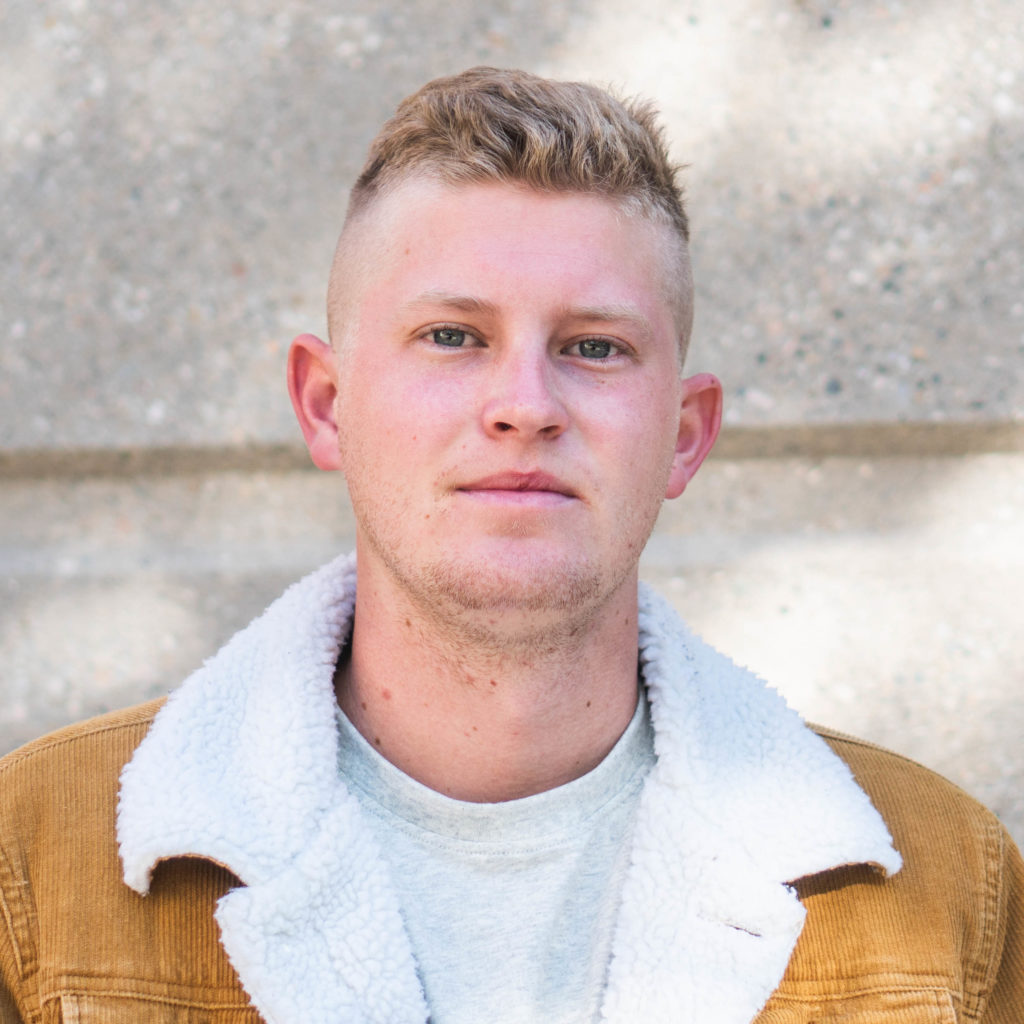 Henry Travland is a senior at the University of Nevada, Reno who hails from Phoenix, Arizona. A journalism major with a minor in media studies, post-graduation Travland hopes to enroll in law school.
Until graduation, Travland keeps busy being an avid sports fan, working out, and enjoying Reno's four seasons. He takes advantage of snowboarding in the mountains and spending the summer at Lake Tahoe.
Twitter: @henrytrav33
Lesly Virgen-Mariscal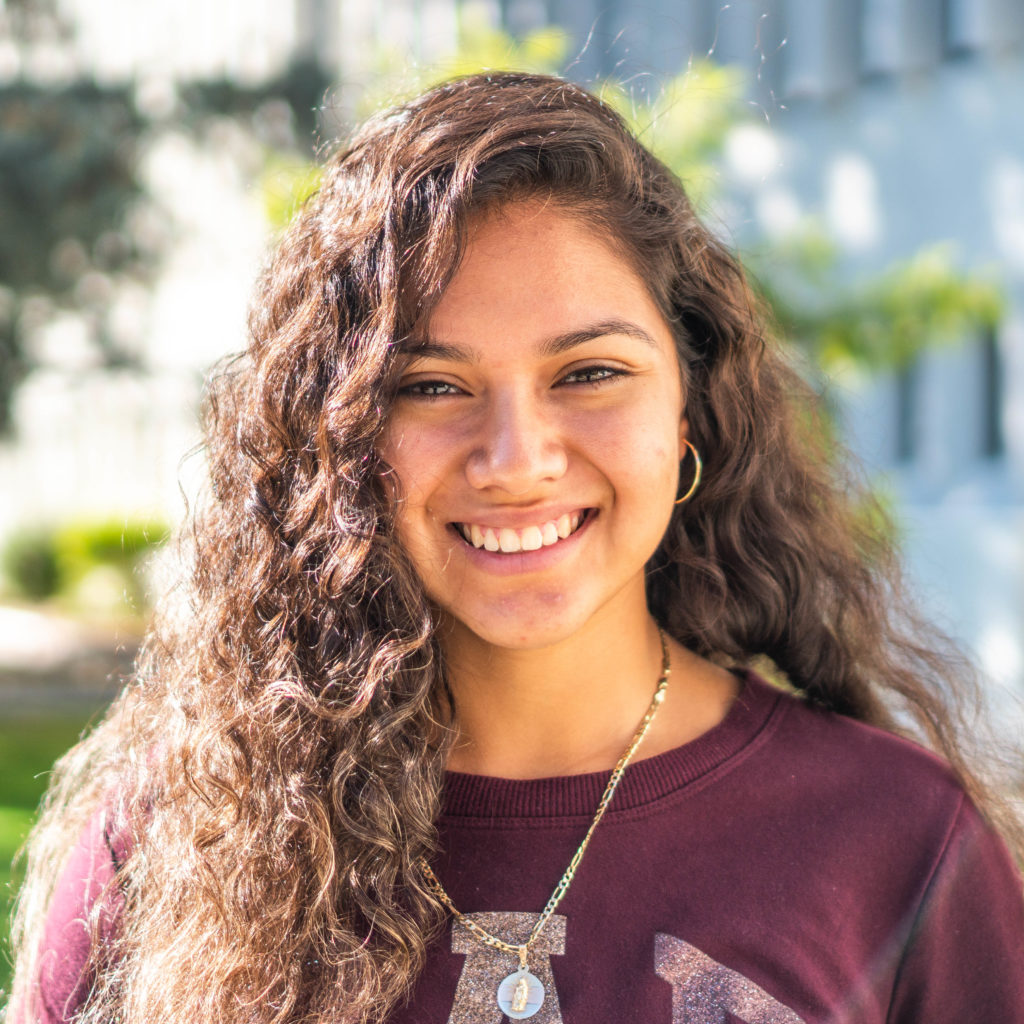 Lesly Virgen-Mariscal, a junior at the University of Nevada, Reno, is no stranger to the Noticiero Móvil team after the fall semester. Born in Reno and raised for her first five years in Jalisco, Mexico, she is proud of her Mexican-American heritage and first-generation status. Virgen-Mariscal is currently majoring in journalism and Spanish with a minor in communications.
In her free time, she enjoys getting involved in Reno's Hispanic community. Virgen-Mariscal is a bilingual intern for KUNR Public Radio and was Miss Cinco de Mayo 2019. Her goals are to become a foreign correspondent in a Latin American country and has a focus in Spanish-language media. She also plans on studying abroad in Spain during her senior fall.
Twitter: @llyvmar
Nicole Overton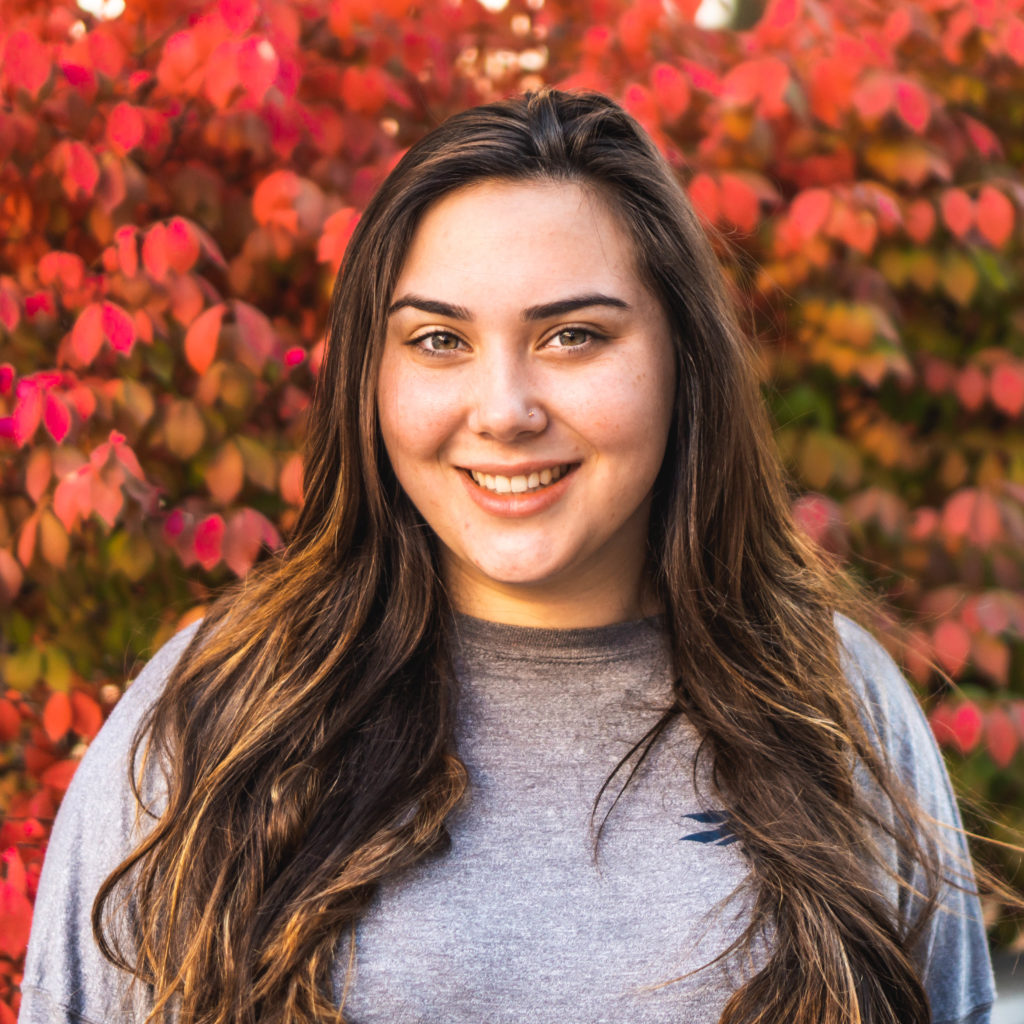 Nicole Overton is a 22-year-old senior at the University of Nevada, Reno. She plans to graduate from the Reynolds School of Journalism in May 2020, at which point she will pursue a career in sports broadcasting (or social media management for sports teams). Overton gained some experience in this area during her Summer 2019 internship with the Reno Aces and the Reno 1868 FC.
Despite taking a video production class during her junior and senior years at Dublin High School in Dublin, CA, Nicole didn't always have a journalism career in mind when picturing her future. She spent two years studying psychology and communications in junior college before declaring journalism as her major at UNR.
Karlie Drew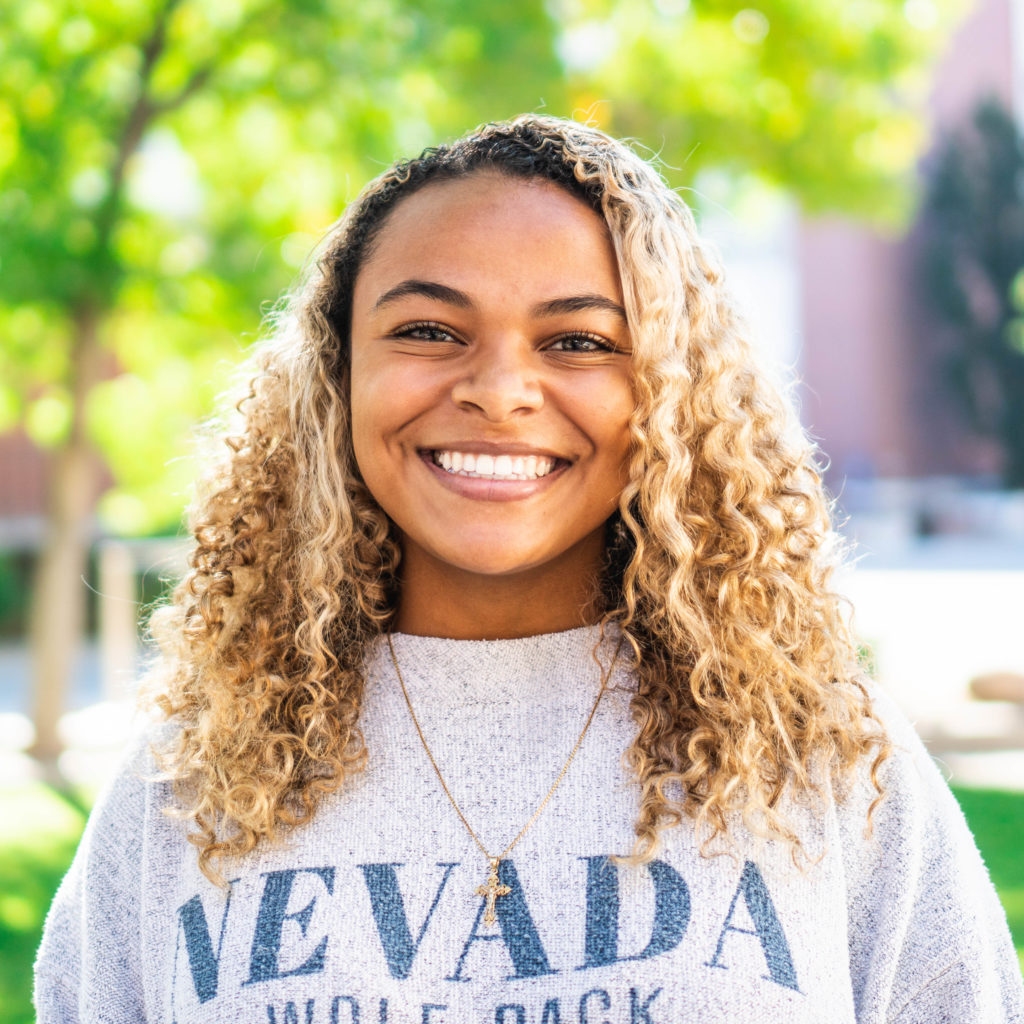 Karlie Drew is a junior at the Reynolds School of Journalism and has an overflowing passion for sports reporting. She's had a passion for reporting and storytelling since high school. A returning member of the Noticiero Móvil team, Drew comments how much stronger her connection to the community has become.
Drew is the editor-in-chief of the Words of the Wolf newsletter for the Nevada ASUN Wolf Shop. Additionally, she is a supervisor for the graphics and marketing team at the Wolf Shop. Drew is a member of the National Association of Black Journalists.
Twitter: @KarliePDrew
Andrew Mendez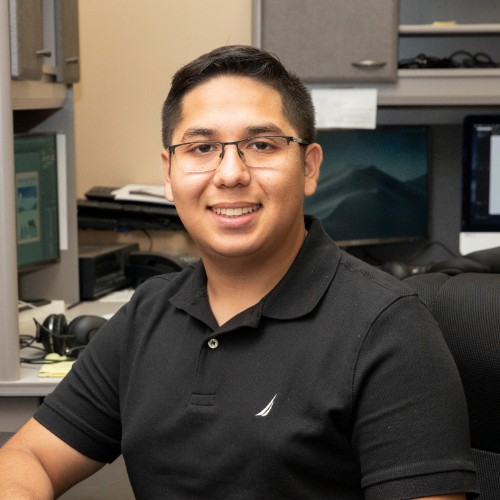 Andrew Mendez is a Latino first-generation student at the University of Nevada, Reno. His passion for journalism stems high. Mendez has zoomed through the Reynolds School of Journalism, now only a sophomore, he continues to dive into new endeavors.
Due to his work at the Nevada Sagebrush as the Spanish language editor, as one of KUNR's bilingual student reporters, and as a member of the National Association of Hispanic Journalists, Mendez sets his standards high and dreams of reporting in English and Spanish on Latin-American politics. In 2019 and 2020, he placed in the Top 20 of that year's Hearst Journalism Radio Awards Competition.
Twitter: @Amendez2000
Bianca Wright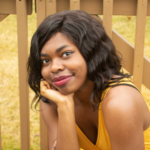 Bianca Wright is a student reporter that joined Noticiero Móvil in 2020. A junior undergraduate at the University of Nevada, Reno, studies she pursuing a dual degree in Journalism and Spanish. She was born in South Carolina and has been a resident of Nevada for the past 4 years. Her main interests involve creative writing and nature/travel photography. She enjoys playing video games and traveling. She has traveled to Japan and studied abroad in Summer 2019 in San Sebastian, Spain.
Twitter: @biancaisright