Henry Travland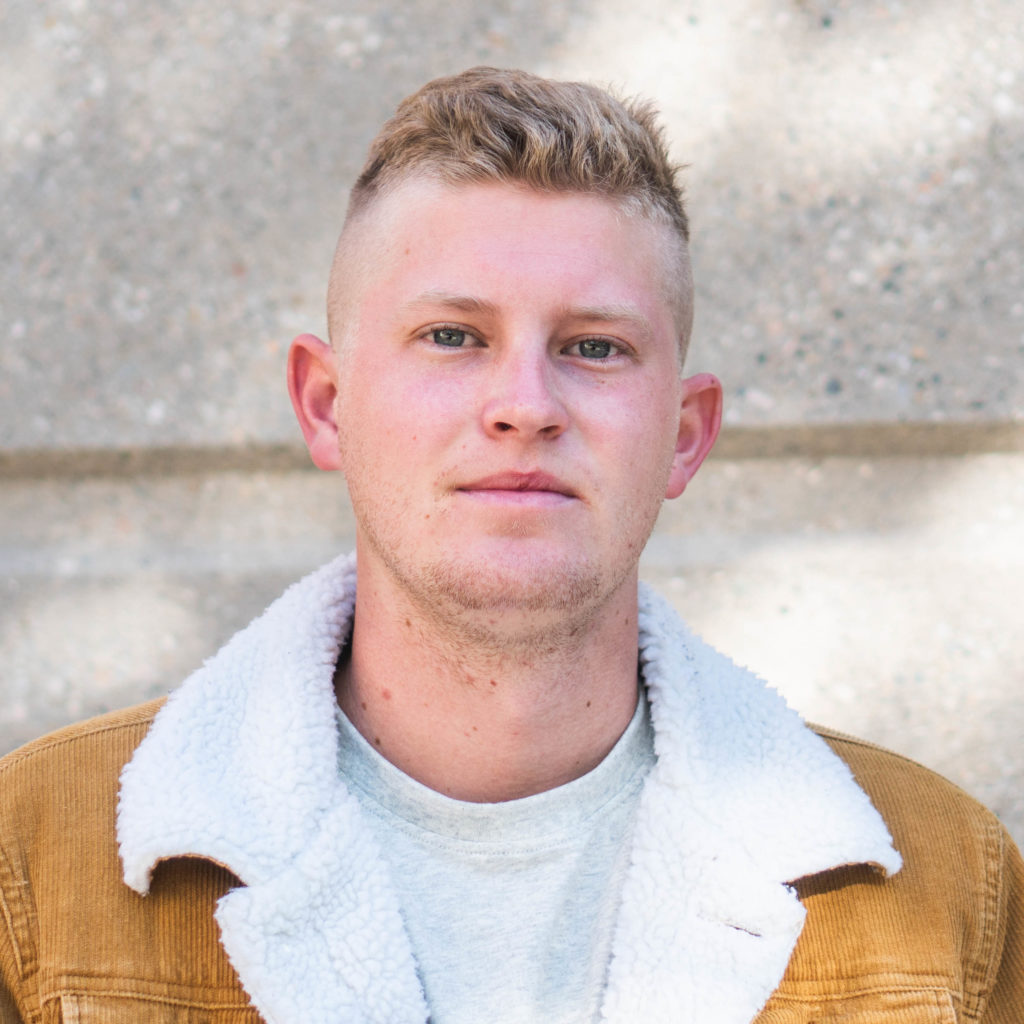 Henry Travland is a senior at the University of Nevada, Reno who hails from Phoenix, Arizona. Despite from being raised in the desert, you can catch him thriving in the cold as he is snowboarding in the Truckee/Tahoe area in his down time.
Henry's an avid sports fanatic who is currently serving as the Sports Information Director at Truckee Meadows Community College. He possesses a true passion for Reno and everything it has to offer. Henry has truly found his belonging in Reno since he started his time at the university. 
Lesly Virgen-Mariscal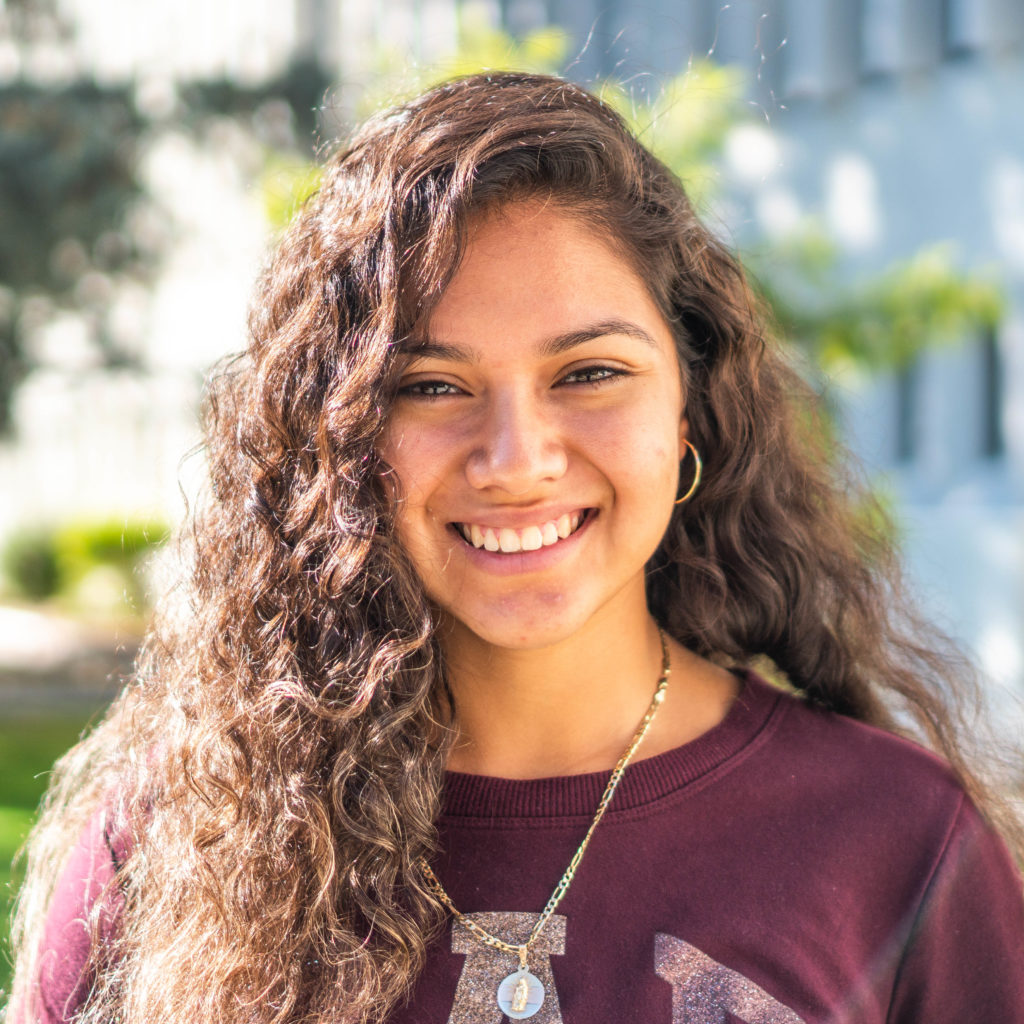 Lesly Virgen-Mariscal is a first generation Mexican-American born and raised in Nevada. She is an undergraduate journalism student at the University of Nevada,Reno with an emphasis in bilingual media and communication studies and will graduate in May 2021. She hopes to study abroad during her time at UNR.
Her passion is singing, dancing, and public speaking. Lesly is Miss Cinco de Mayo US 2019 and is an advocate for the Latinx community and for first generation students like herself. After graduation, Lesly hopes to continue working in bilingual media.

Maclyn Crnkovich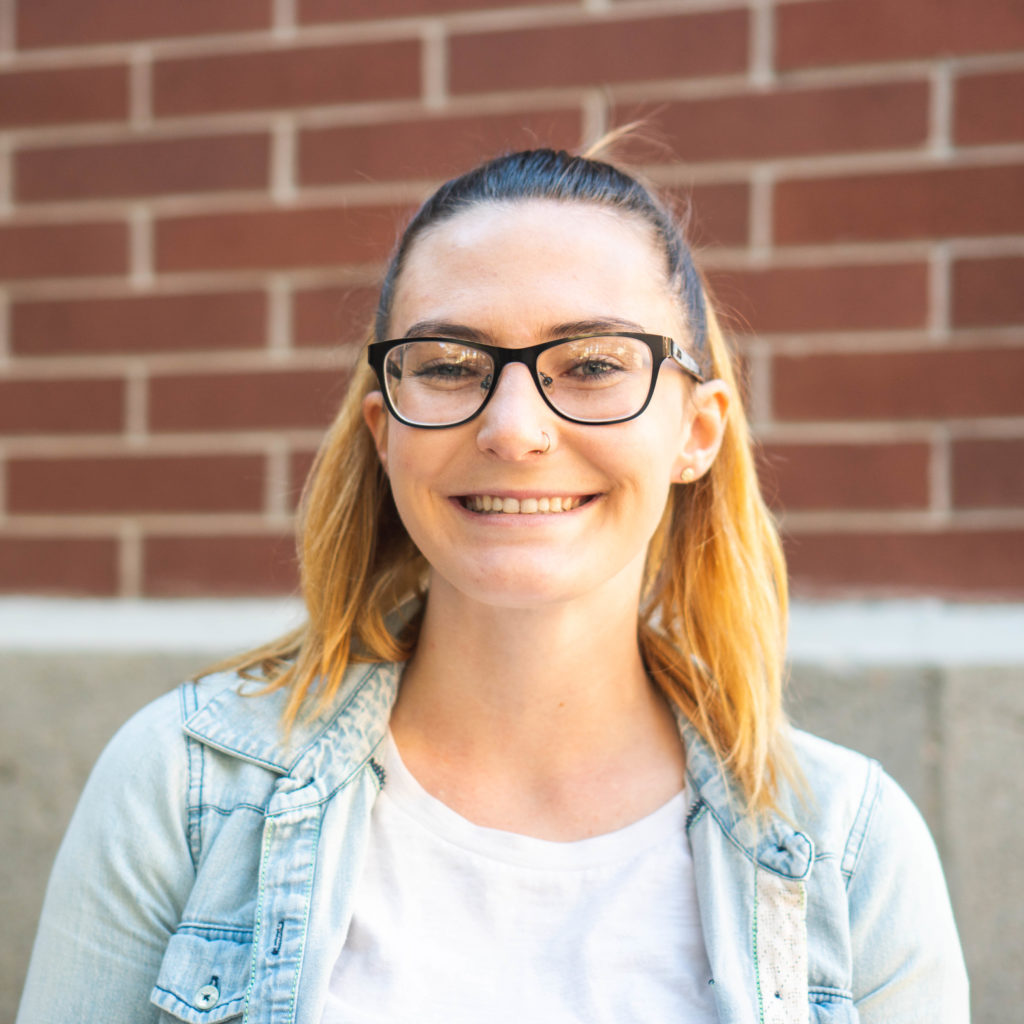 Maclyn Crnkovich is a senior at the University of Nevada, Reno graduating in May 2020. She will be completing a degree in Journalism and Ethnic Studies.
In her free time, she works at Ducth Bros Coffee and enjoys taking photo shoots of her dog, Sparky. You can view these photos on her Instagram, @maclyncrnkovich. Crnkovich was raised in Winnemucca, NV before beginning school at UNR. There she was an avid rancher with a love for animals and northern Nevada. 
Nicole Overton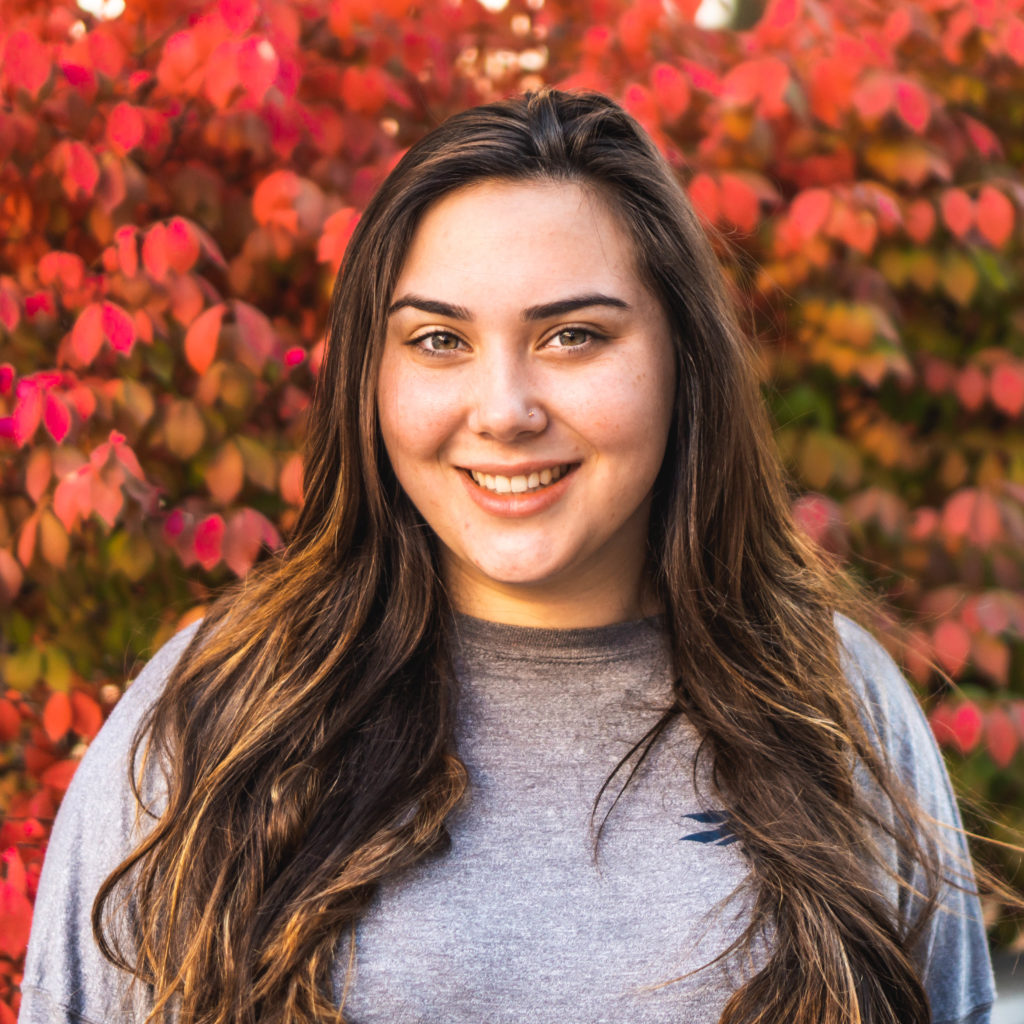 Nicole Overton is a senior at the University of Nevada, Reno from Dublin, California. She is currently working on her degree in Journalism with a minor in cinema and media studies. Overton has a passion for sports journalism and loves working with social media.
Over the summer she had the opportunity to work with the Reno Aces & 1868 FC and hopes to continue working with professional sports teams in her future sideline reporting. You can find her off campus bartending at Rick's Pizza, Beer & more.
Overton is looking forward to graduating in Spring 2020 and is very excited for her future filled with new adventures and exciting work opportunities. You may follow Nicole Overton on Instagram/twitter @nicoleeyye or contact by email noverton@nevada.unr.edu.

Dylinn Villatoro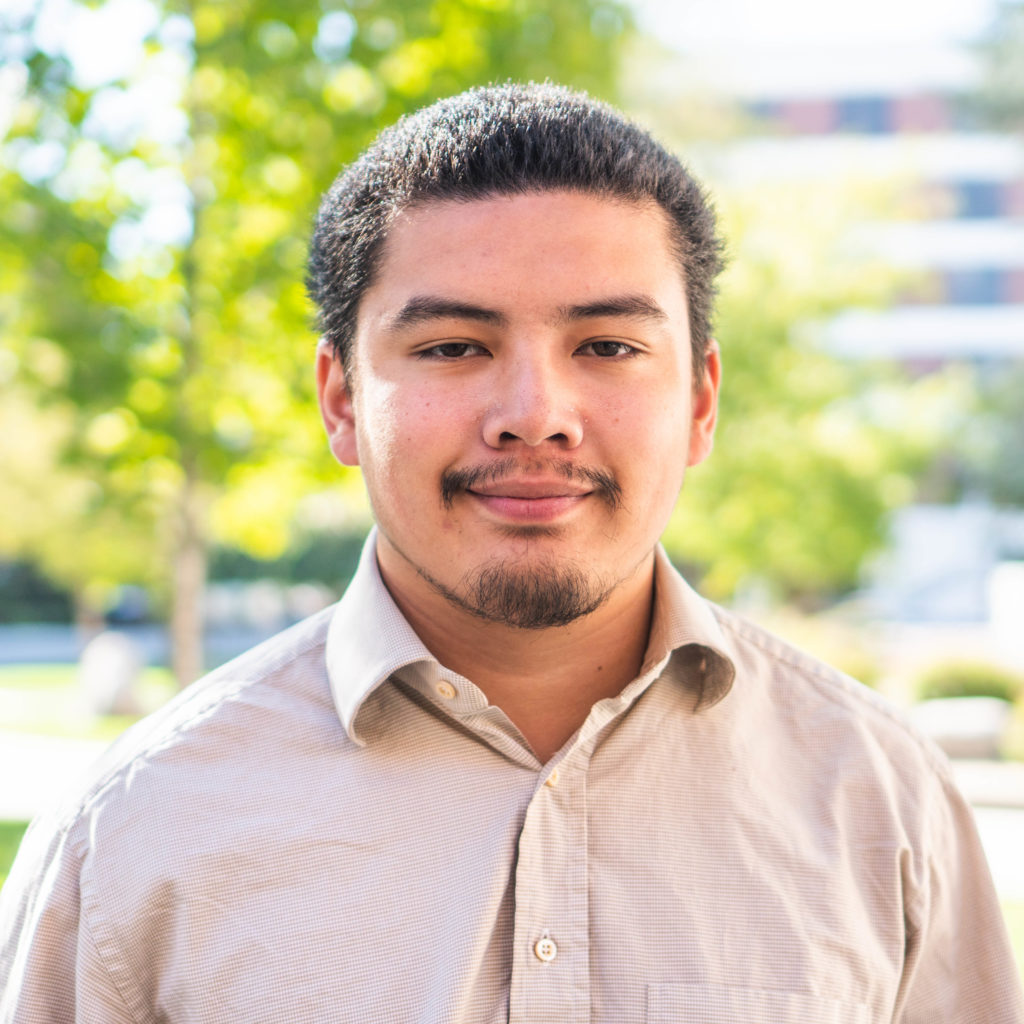 Dylinn Villatoro is in his fourth year at the University of Nevada, Reno. He is on the path to completing an undergraduate degree in Fall 2020. He was born in Los Angeles, California and moved to Reno when he was 8 and has lived here ever since.
Dylinn's extracurricular activities include running an esports organization named Reno Smash Community. Hosting Super Smash Bros. tournaments in numerous venues around the city of Reno. Dylinn can be found on twitter @DylinnV

Karlie Drew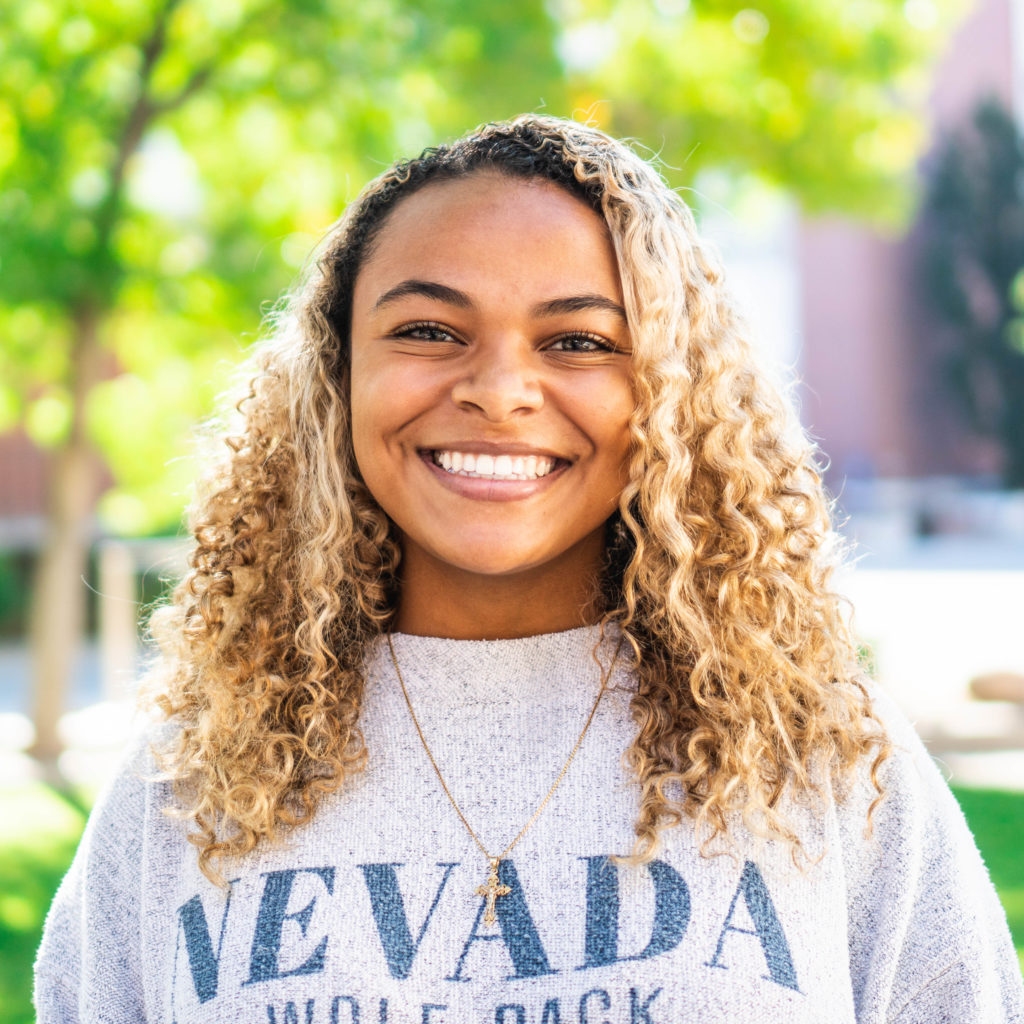 Karlie Drew is a junior at the University of Nevada, Reno. She was born and raised in Las Vegas, Nevada and has had a passion for sports journalism since her freshman year of high school.
Since her time here at The University, Karlie has enhanced her skills in media and has become the Editor for the Word of the Wolf- The ASUN Nevada Wolf Shop newsletter. Drew aspires to become a sideline reporter in the near future and looks forward to the rest of her college career. You may contact Karlie Drew @karlied@unr.edu or on twitter @KarliePDrew

Leah Wigren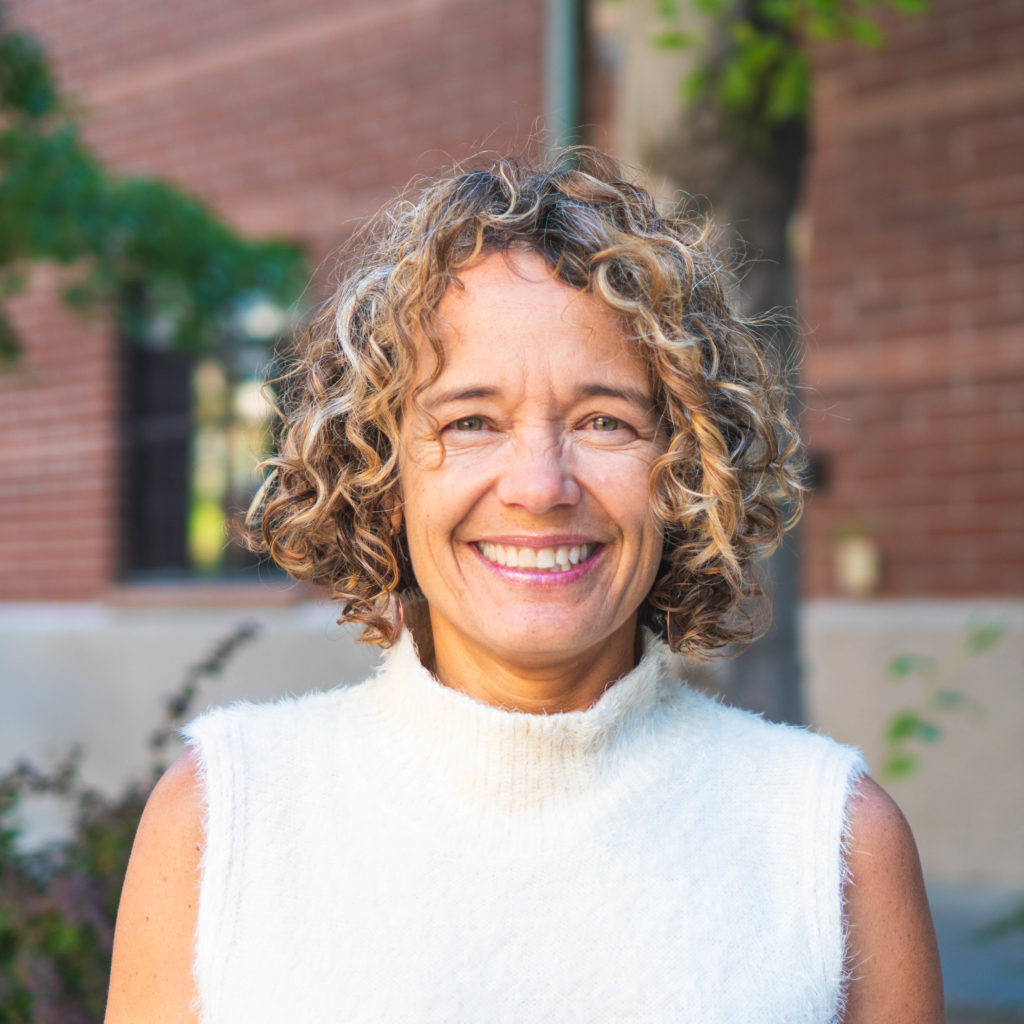 Leah Wigren was born in Minnesota and raised in Albuquerque, New Mexico. She holds a Master's in Social Work from Hunter College and a Juris Doctor from the New York Law School. Leah currently works as a federal criminal defense attorney in Reno.
After gaining an interest in investigative journalism, Leah decided to pursue a Master's in Media Innovation from RSJ. Throughout her time at UNR, Leah has worked on investigative pieces, participated in NextGen Radio, and filmed a documentary in Tijuana, Mexico.
Justin Goldstein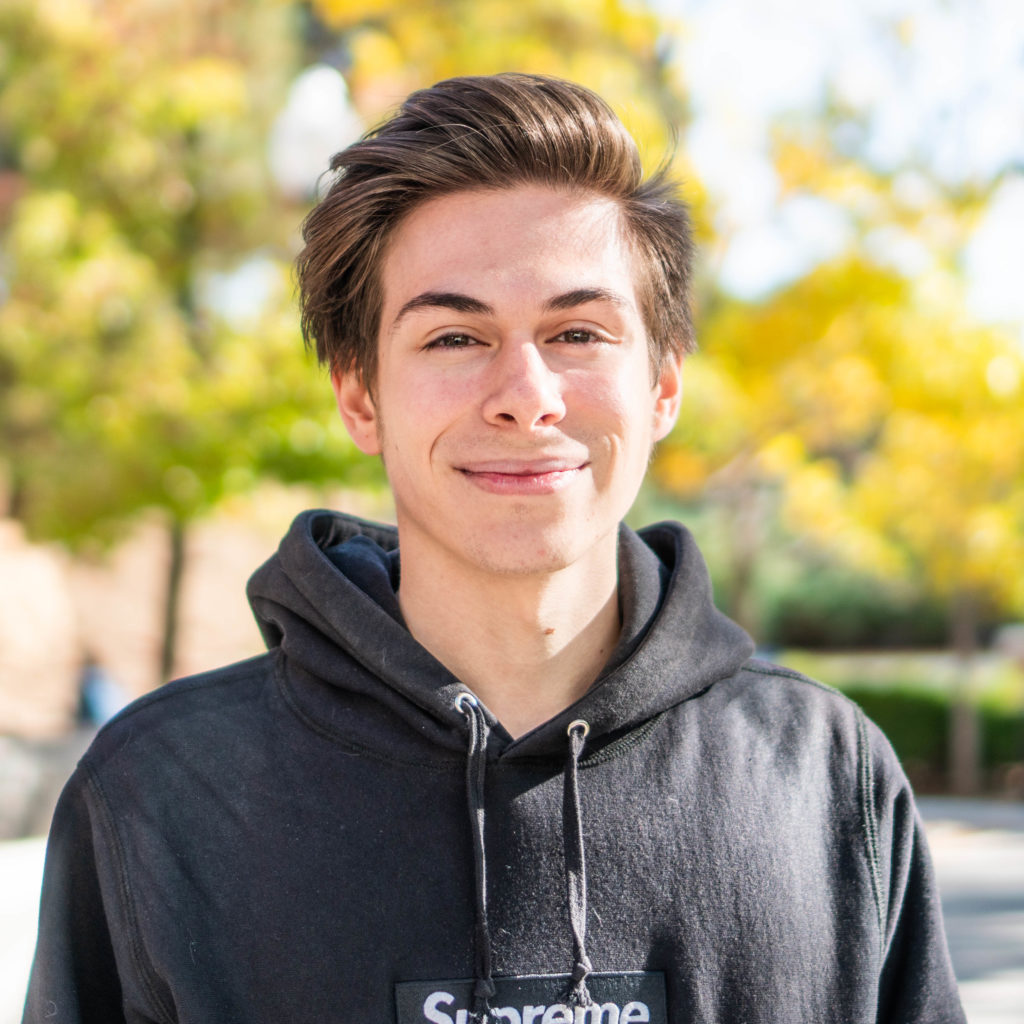 Justin Goldstein is a senior undergrad at the University of Nevada, Reno and is currently working towards a degree in Journalism.
When not doing schoolwork, Justin spends time working as an A/V Tech at The Joe. In his free time, he has recently tended to gravitate towards perfecting the arts of producing music and DJing. Both him and his music persona, Jay Golden, can be found on Instagram and Twitter @thejaygolden.
Alexandra McVey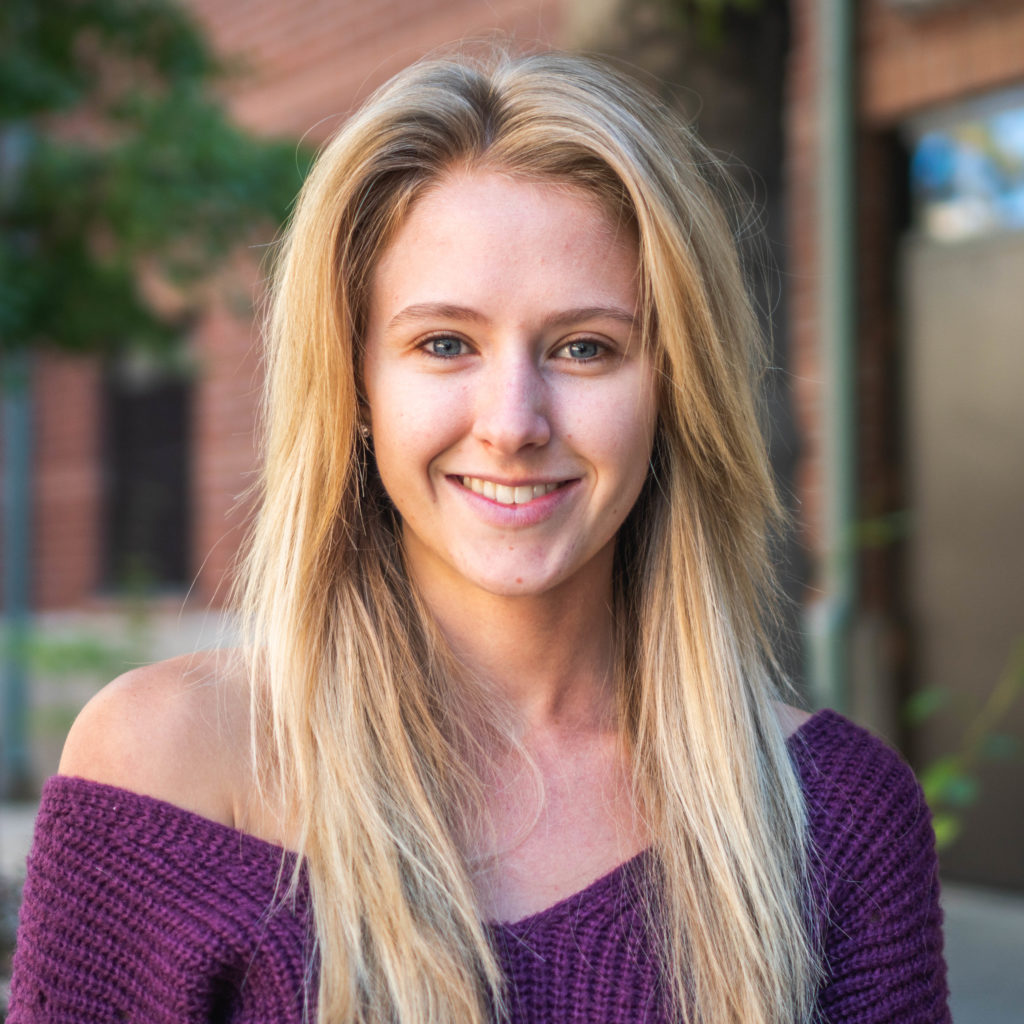 Alexandra McVey is originally from Oklahoma and has lived in Reno for the majority of her life. She's an aspiring reporter and news anchor. She currently interns for channel 2 and hopes to further her career at an accelerated pace.
Alexandra is a senior at UNR with a major in journalism and an emphasis in news broadcasting. She also does outdoor and real estate photography, and wants to start her hobby of being an underwater shark photographer.