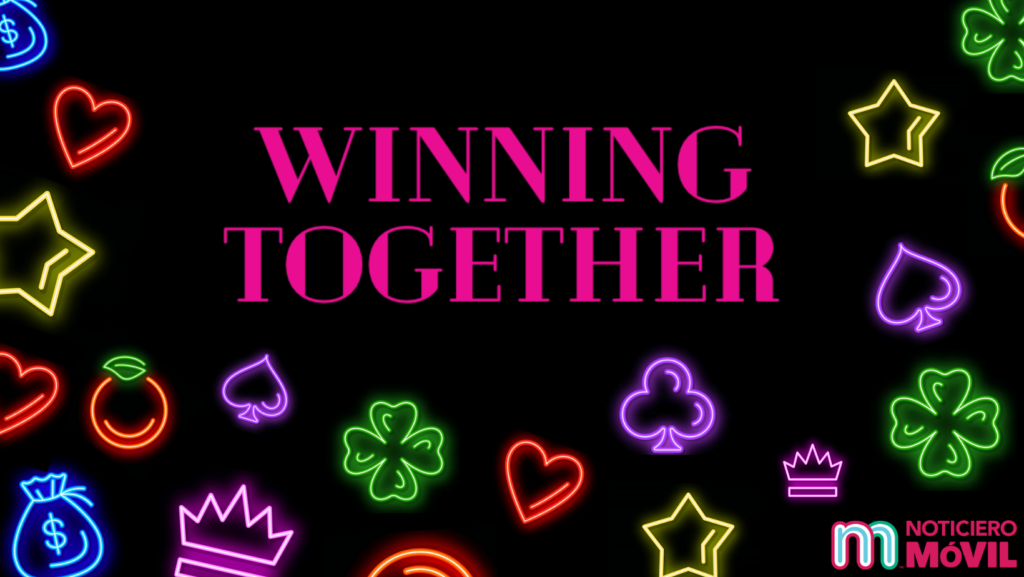 Noticiero Móvil invites you to participate in a new initiative that we are calling "Wining Together". Our goal is to inform the Latino community about the non-profit organizations in Northern Nevada that need your support in this time of pandemic.
Why? Because with your help organizations like the Food Bank of Northern Nevada can offer more Nevadans food during this difficult time. At the same time, we as a medium can offer you details of how you can receive some of these contributions, if you need them. Also, this initiative furthers our mission to encourage more college students, Latino and/or bilingual, to get involved with their community through our medium.
This year we've chosen several non-profit entities to highlight in Reno. Learn more about these organizations by reading these articles written by students at the University of Nevada, Reno.