The COVID-19 pandemic forced the Community Health Alliance (CHA), like many other health services organizations in the area, to adapt their services.
CHA now offers a free mobile prescription delivery program as well as a food pantry for those patients who are food insecure in addition to their regular services.
"We have changed during this pandemic and are now providing services we have never provided before," said Megan Duggan, director of community relations, of CHA. "We are fulfilling the needs of our community in every way possible that we can right now."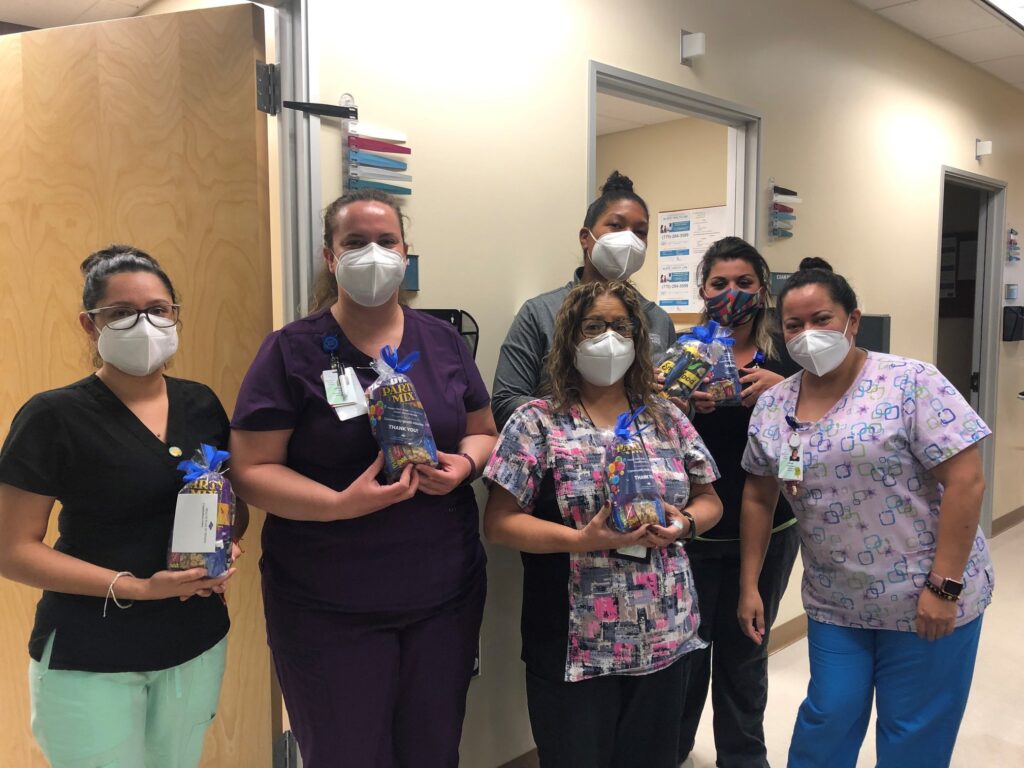 She would like people to know that Community Health Alliance has seven locations throughout Reno and Sparks. If people in the community are needing help, there is a health center close by that can help them.
Traditionally CHA provides a wide variety of health services to the community. They do not turn anyone away and do not deny services based on insurance status even when 25% of their patients are uninsured. CHA and can work with patients who are not insured by providing fair pricing determined by a sliding scale, and can also bill insurance companies for those patients who are insured.
CHA serves a large number of Latino patients, in fact 53% of their patients are Latino. To meet the needs of the Latino community, Community Health Alliance boasts a staff that is 80% bilingual.
"We are truly helping the people who need healthcare the most in our community," said Megan Duggan, at CHA.
CHA has many services that people are not aware of including dental care and Women, Infants and Children, otherwise known as WIC. Along with being a full service health center, CHA also provides educational opportunities for the community on best practices in sexual health, nutrition, and exercise in English and in Spanish.
Moving forward, Community Health Alliance will begin public fundraising with hopes of expanding their Oddie Boulevard location in Sparks. As demand for their services has increased in that area and they have outgrown their current location. They are also looking for volunteers for their Prescription Food Pantry where they disperse food to patients as well as anyone who mentions they are food insecure.
To get involved with Community Health Alliance:
Article written by Esmeralda Rosales, a senior in political science and Spanish at the University of Nevada, Reno.