Washoe CASA, which is an acronym for Court Appointed Special Advocate, is a local nonprofit organization that exists nationwide that is made up of volunteers who advocate for children who are in the foster care system.
They primarily provide their services to the court system. When a child is removed from their home a volunteer called a "CASA" is assigned to their case to advocate for the best interest of the child throughout the foster care process. The judge in the case is interested in learning more about the child and their life. The CASA helps give their perspective to the court case.
Washoe CASA trains all of its volunteers extensively and they do not require any prior experience. Because of the importance of the commitment, they do ask that volunteers commit to two years of service. They are currently in need of Spanish-speaking volunteers as 29% of the children they service in Washoe County are of Hispanic origin.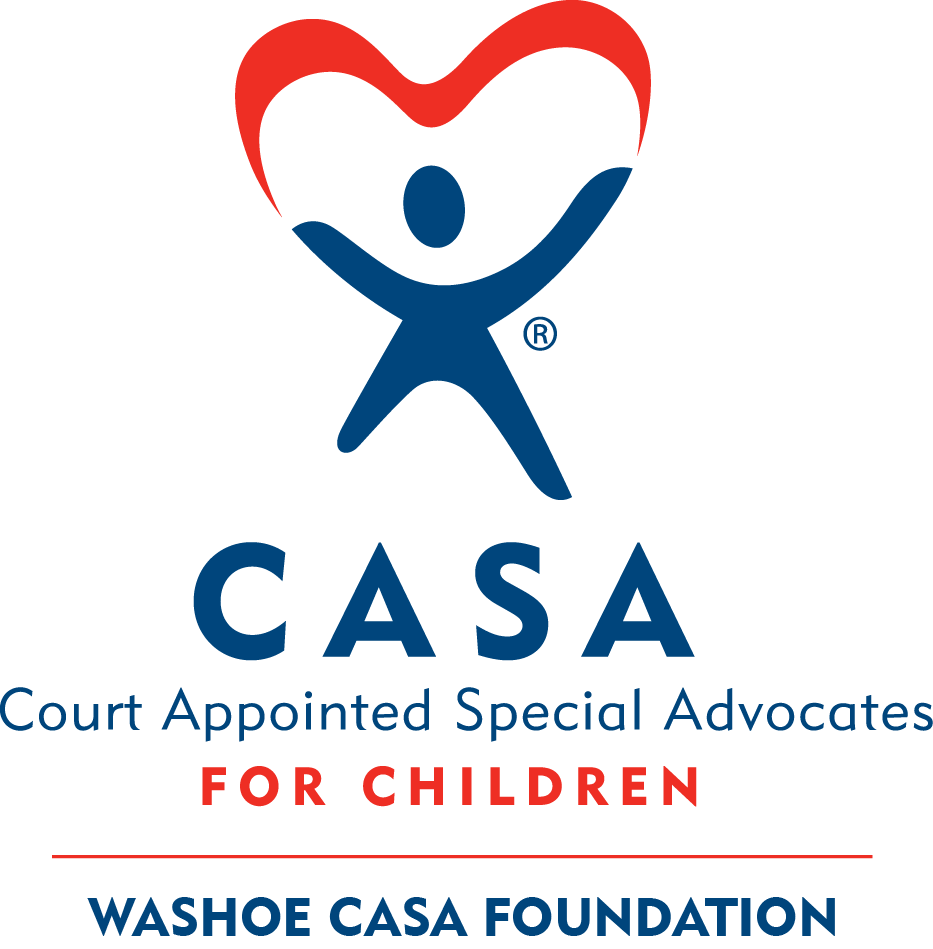 "The CASA program adds some stability to children's lives when their lives are in chaos when they're in the foster care system," said Robin Ruybalid, one of the case managers for Washoe CASA. She also stated that children in the CASA program are more likely to find a permanent home quicker, are less likely to return to the foster care system and it gives them a sense of permanence and stability.
"It's one of the most rewarding ways you can volunteer, you actually make an impact on someone's life every day you have contact with them," said Kendra Bertschy, an attorney and volunteer for Washoe CASA.
Along with the main organization, they also have the Washoe CASA Foundation which aims to raise= awareness of the organization as well as assists with fundraising and the recruitment of volunteers. With donations, the foundation is able to help the CASAs provide services for their children like paying for tutoring or after-school activities.
To help Washoe CASA:
Article written by Esmeralda Rosales, a senior in political science and Spanish at the University of Nevada, Reno.