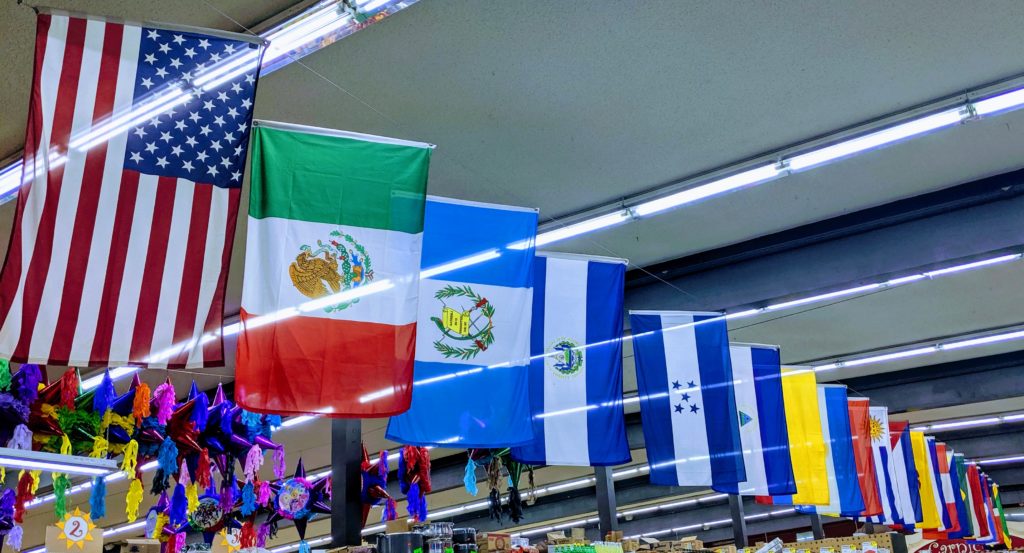 Noticiero Móvil is unlike anything that's ever been done at the Reynolds School of Journalism. It's innovative and experimental. We operate on trial and error.
Connecting with each other is key to empowerment and knowledge. It was that realization that drove this bilingual media project, Noticiero Móvil.
Noticiero Móvil is a multimedia outlet that provides news in Spanish and English for residents in Northern Nevada. Our team is dedicated to working with the Latino community to provide unbiased, accessible, and relevant coverage and content about our diverse community. We also strive to involve and engage with our community on the issues of today via local events and dialogues.
In early 2015, the Reynolds School of Journalism noticed a significant gap in local news coverage, notably for our bilingual residents. According to recent U.S. Census figures, nearly 25 percent of the population in Washoe County is Latino and slim options for Spanish-language media does not have the capacity to reflect the voices of a quarter of the community. At best, tt merely skims the surface of a widely untapped community and at times the English-language media outlets only serve to highlight the lack of diversity.
Fortunately, with a grant from the Online News Association the team at Noticiero Móvil has been afforded the opportunity to experiment and develop this multimedia digital news site to cover stories about for and about the Latino audience in our region.
Each semester, students produce multimedia content from within a community, not just about a community.
This project is rooted in partnerships and meaningful reporting. We've built inroads by hosting unconventional media events like dinner parties and dance lessons. Everything we do is guided by our fundamental desire to create one, cohesive community linked by the desire to connect and learn with one another regardless of backgrounds.
We are thrilled to see where we will go next. Thank you for your support.
Through the years
NM-Timeline

Are you a Noticiero Móvil partner? Use this Style Guide for mutual projects.
Final-StyleGuide-1