Tu Casa Latina is a nonprofit organization in Northern Nevada that helps immigrants who have been victims of domestic violence, violent crimes, human trafficking and abuse.
It was founded in 2013 by Xiomara Rodriguez and Cory Hernandez to help fill a gap in the services available to immigrants in our community. Before Rodriguez founded the organization she would meet with community members who had been victims of crimes to talk with them about their experiences, and she began to see a need.
Due to different barriers like immigration status and languages, many other organizations are not able to help victims. Tu Casa Latina are Board of Immigration Appeals certified, which allows them to represent immigrants in front of the Department of Homeland Security and the executive office for immigration review.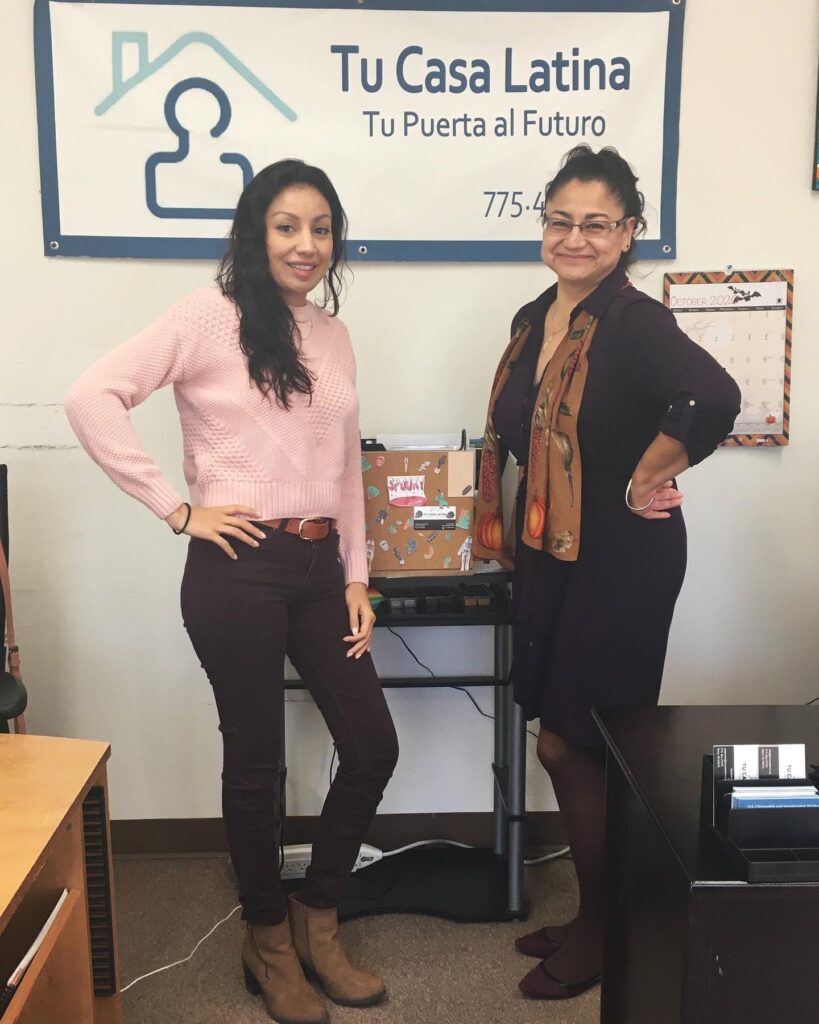 One of the main focuses for this organization is assisting with the application for special visas specifically for victims of violent crime. There are three different types of special visas: the U visa, the T visa, and the Violence Against Women Acts visa (VAWA). The U visa is for victims of violent crime. The T visa is for victims of human trafficking, both labor and sexual exploitation. The VAWA visa is for the spouse of a United States citizen who has faced violence.
Itzayana Montoya Adame, outreach coordinator for Tu Casa Latina, would like the community to remember that every visa application process is different and the process takes a long time. Tu Casa Latina also assists with translation and the filling out of general immigration forms including for when residents apply for citizenship.
Apart from their immigration services, they also provide education and training opportunities for the community. Some training that they offer are on cultural competency, intersectionality, unique experiences as an immigrant, and understanding your rights. They also partner with the Equal Employment Opportunity Commission to work on human trafficking cases.
Tu Casa Latina primarily works with the Latino community, but they offer their services to immigrants from other parts of the world in Northern Nevada.
Adame also stated that, "everyone has rights even though they are undocumented, and there are organizations like Tu Casa Latina that can support them in any way that we can."
Apart from the immigration services that they provide, Tu Casa Latina can help address and refer clients to other organizations. If they can not provide the service, they know someone who can.
To get involved with Tu Casa Latina:
Article written by Esmeralda Rosales, a senior in political science and Spanish at the University of Nevada, Reno.