In 2018 Nevada ranked as the state with the highest youth homelessness problem in the nation, according to a 2018 federal report. At the time 98 out of every 10,000 teens was homeless. The Eddy House works to lower this number.
According to Gilly Quinn, director of marketing for the Eddy House, their primary goal is to alleviate youth homelessness by getting these young adults into safe and permanent housing. Youth who do not have a permanent and stable shelter are more likely to face violence. The Eddy House served 519 homeless youths in 2019.
"There are a large number of homeless youth in our community and we are here to help them in any way that we can," he said.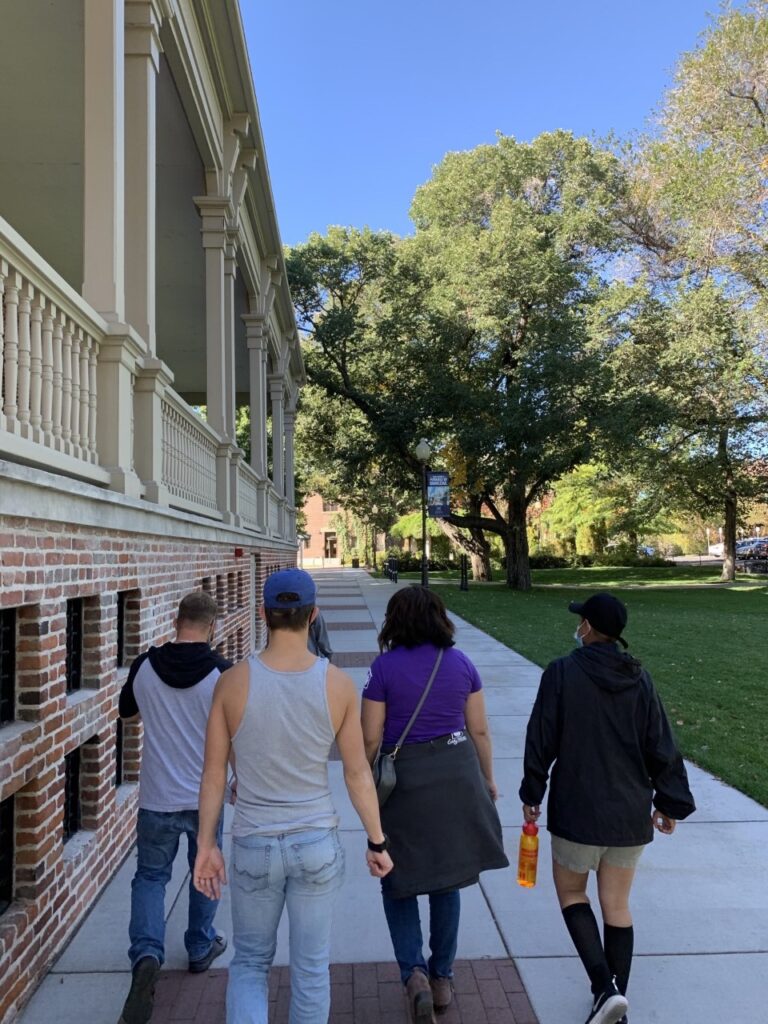 The Eddy House's objective is to help alleviate homelessness in Northern Nevada by helping unsheltered and at-risk adolescents between the ages of 18 to 24 develop life skills needed to live independently. It was founded in 2011 by Lynette Eddy.
There are not any services available for homeless teens and as a result they are living on the streets. The Eddy House is a place of hope for many homeless teens who have lost their way.
The Eddy House maintains a location that acts as a drop-in center where homeless youth can visit, during business hours, to get things they may need and have a safe place to hang out.
With the help of donors, the State of Nevada, and fundraising this past January 2020 the Eddy House moved into a new 16,335 square foot facility. This new facility will allow them to expand their services and go from a resource center to a full-fledged service provider. Their visitors now have a place to sleep overnight over a weekend. The Eddy House was also able to add therapists along with their new facility.
In addition to the 24-hour center, the Eddy House also offers a Community Living Program. This is a 6-month program that helps transition homeless youth into permanent housing by providing a support system.
The Eddy House can assist the young adults to sign up for healthcare services. Case managers are also available to help them gain access to essential documents needed to apply for jobs and healthcare.
To get involved with the Eddy House:
Article written by Esmeralda Rosales, a senior in political science and Spanish at the University of Nevada, Reno.