Student athletes of color chasing the dream to play at the college level are faced with the harsh reality that most college towns are in predominantly white cities, like Reno. Finding a sense of belonging can be hard but many find a trusting community in a private area, the locker room, and in some cases it becomes a space to escape racism. KUNR's Stephanie Serrano has this story.
As a note of disclosure this story contains racist language.
If you're a person of color walking into a Reno restaurant, a coffee shop or even a department store the chances of you being the only person of color are pretty high. Those chances become magnified if you're Black. That's because only 2.7% of the people living in Reno are Black, according to the most recent census data. 
For Lawson Hall, this experience is all too true.
"Oh my God, it was crazy, when I first got to Reno I noticed immediately, me and my mom went to a Dennys and there were nothing but white people in there. I wasn't used to that," Hall said. "I kind of noticed like okay this is going to be a little different."
You see, Hall came to Reno on a visit in 2015 and officially moved to Reno after being recruited by the University of Nevada football team.
"I know that most of these college towns were in these predominantly white cities so I was expecting that but never witnessed it first hand until I came here on my visit it was shocking but I quickly got used to it," Hall said.
UNR is predominantly white and only 3.3% of the student body is Black but as for the football team, staff say that more than two thirds of the players are Black.
Hall is a critical leader on the team and plays as an inside linebacker. He was recently named to the watch list for the Wuerffel Trophy. He's a graduate of the university with a bachelors of science and is currently working on a masters in business administration. Hall says he's 1 of 3 Black students in his graduate program.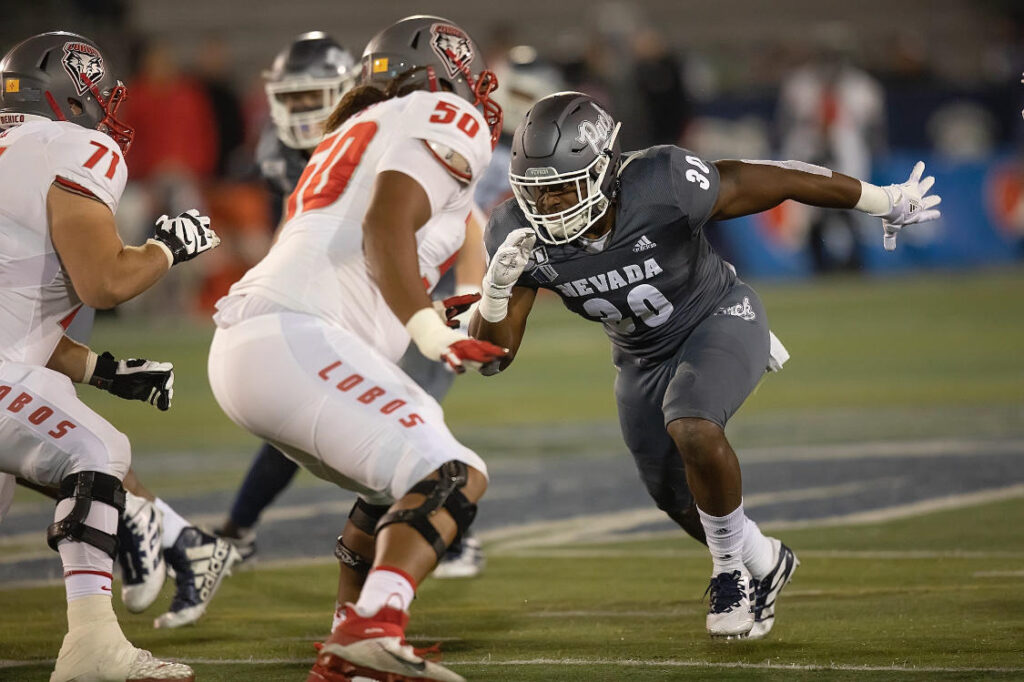 "I kind of use it as fuel obviously when people look at Black men they don't look at them as hard workers like they don't expect anything from us so I use that as fuel," Hall said.
Hall says racial discrimination is nothing new inside the classroom and on the field.
"I say this a lot they love us on the field but they don't know who we are off the field," Hall said. "In the crowd when we're playing games there's racist, there's non-racist cheering you but when you get off the field I'm just a Black man, I'm really nothing, I'm not doing anything for them, it hurts to be honest it's just reality."
Hall loves the game and the fans, but he's been playing football for so long that he's learned how to identify which fans he needs to protect himself from.
"I can tell when someone is racist so I just try to keep my distance," Hall said. "One of my coaches made a questionable call on 4th down. I heard a fan say get his black ass off the field, get his black ass out of here and I heard it and I turned around and said 'what did you say?' I just ignored it. I hear remarks like that and so there are definitely racist up there."
Hall says being an athlete has repressed his voice. As a football player, he's been taught to stay away from anything political and off social media until this year.
After the nation's most recent protests calling out racial discrimination, systemic racism and police brutality. Hall was asked by football staff to write a message showing support for Black Lives Matter. Instead of a statement, he decided to make a video exposing the racial injustices he and his teammates have faced.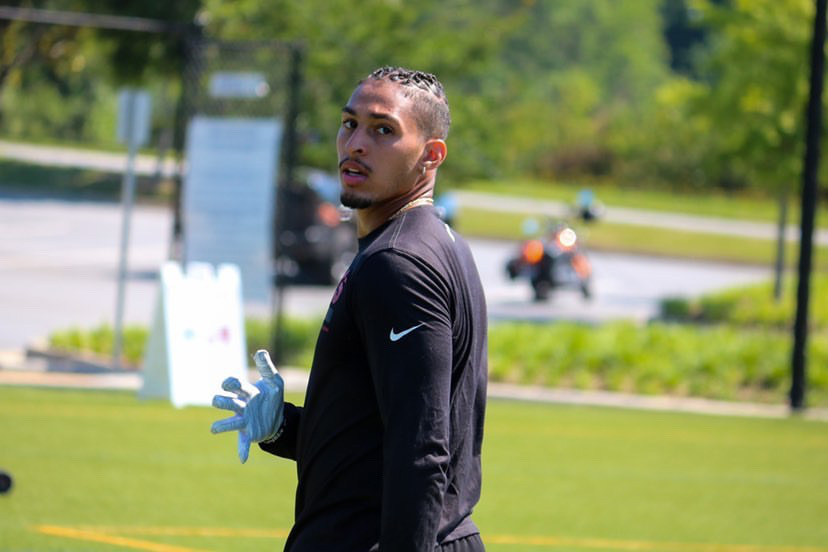 His video led to tough conversations between coaches and Nevada players who, for the first time realized some of their teammates are facing racial injustice every day.
"It was cool to hear our guys talk it out and be able to work through some of that discourse," Defensive Coordinator Brain Ward said. "Here is the thing: life is so busy that it takes something like this to open up dialogue that's the beauty happening here. People are afraid of what they don't know. They don't have experience with it, those bridges are always built because of communication or a common purpose."
Ward says he's hurting for his players and for his hometown of Minneapolis. He remembers how beautiful and diverse his neighborhood was on his childhood bike rides down the very same street where a police officer knelt on George Floyd's neck for many minutes while Floyd repeatedly said he couldn't breathe.
Both Ward and Hall say the best thing coaches can do is listen and open dialogue so that people in positions of power, like coaches, can help players stand up for equity and what they believe in not just at the college level but professionally.
"Our coaching staff and our whole organization has been real on top of social in-justice," Devin Gray said. "Our owners donated money, our head coach was out on the streets protesting with people."
Devin Gray, a Reno native and a wide receiver for the Atlanta Falcons. Looking back he says his high school was pretty segregated but it wasn't until he went to college to play for the Cincinnati Bearcats when he realized the color of his skin wasn't always welcome.
Gray often took trips to Kentucky, which borders Cincinnati, to visit the local bowling alley. He says it was a total culture shock because he remembers white people staring him down just for being Black.
Now, Gray lives in Atlanta, Georgia close to Brunswick, the city where Ahmaud Arbery was shot to death while on a jog, just three months before the killing of George Floyd. Three white men have been charged with Arbery's murder, according to multiple media outlets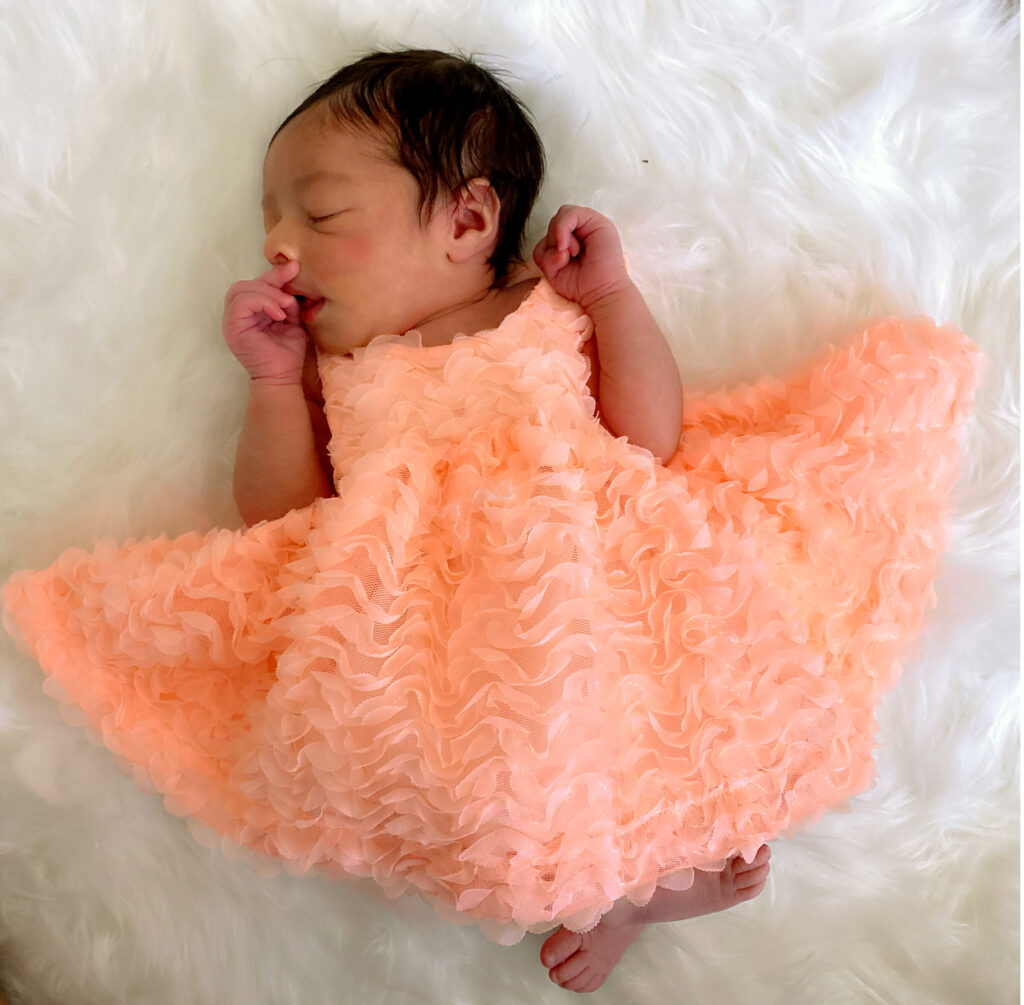 "That city is an hour away but Georgia has different cultures," Gray said. "Atlanta is more cultured I would say but as soon as you step out of Atlanta I feel like it's more of the south and that's where I get those looks. People like that are still out there in those cities and they don't see colored people every day so of course they're looking at you weird and they're probably racist because that's the way they have grown up because they don't have exposure they don't have friends that are colored and they don't know how we act and It's uncomfortable for them.
Gray says that we're living in a world where Black people are seen as a threat simply because of the color of their skin. It's in the same world that he will start to raise his newborn baby girl: Journey.
"I just have to protect her and I would hate for that to be her where she's just Looked at differently and targeted because somebody doesn't feel safe or they thought she might have stolen something when she's not doing nothing," Gray said.
Gray plans on teaching his daughter her rights at a young age but hopes that by the time she's his age, things change.
The Mountain West has announced the postponement of all fall sports including football contests and championship events in response to the COVID-19 pandemic.
As a note of disclosure, the license to this station is owned by the Board of Regents for the Nevada System of Higher Education.
This article is part of a collaboration with KUNR public radio. The original English version was written by Stephanie Serrano on August 13.