Throughout the month of May, many Nevadans would have met up and completed a 400 mile journey across the state to honor veterans as part of Operation Battle Born (OBB).
What would have been the events third year was canceled due to the COVID-19 pandemic. 
This year motto, "Ruck to Remember" intended to honor veteran lives lost in the 9/11 attacks and those lost to suicide. Participants would carry approximately 7,000 ID tags of fallen veterans with them across Nevada.
"Due to ongoing efforts to curb the spread of COVID-19, Operation Battle Born: Ruck to Remember has been cancelled for 2020," the organization's website read. "We appreciate all the support we have received this year and we look forward to re-engaging with everyone soon. Be safe, be healthy."
Many in northern Nevada would meet up every Saturday morning to train. One of those participants was Jessica Miramon. She is a Navy veteran and was the event coordinator for the event. She said she would have rucked to honor the lives lost.
"In my six years of service, I have seen people who died in the service in many different ways," Miramon said. "We want to keep their memories alive."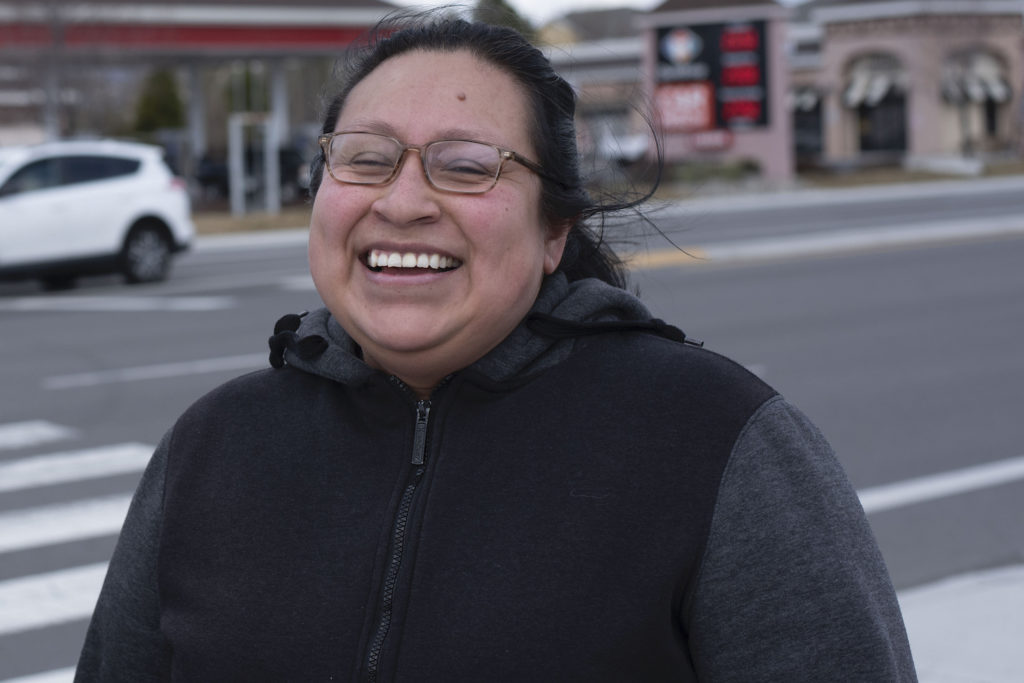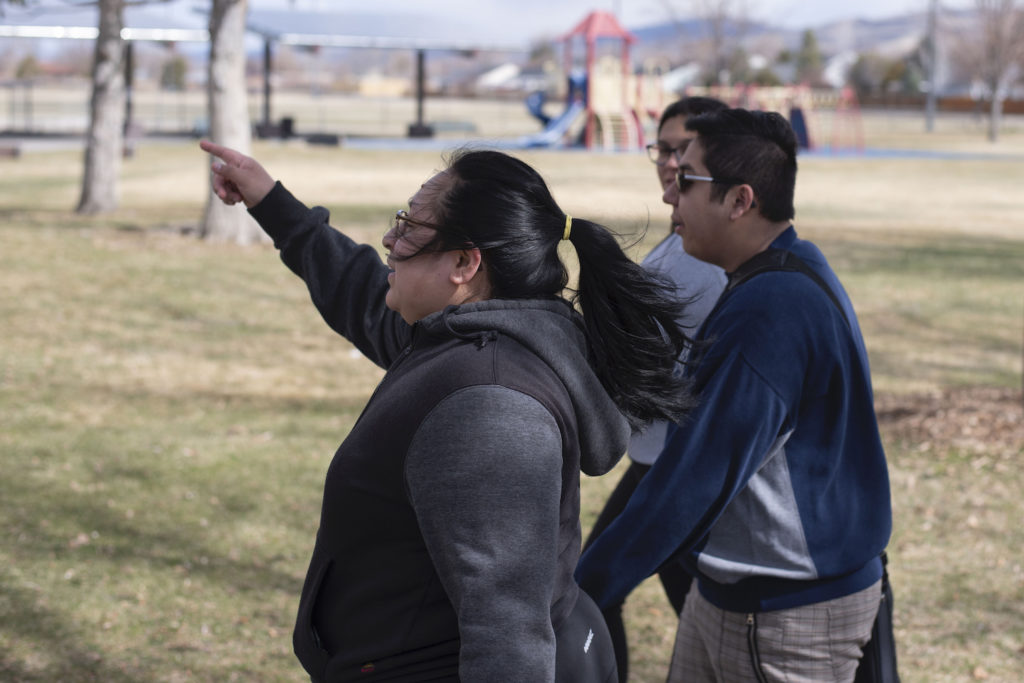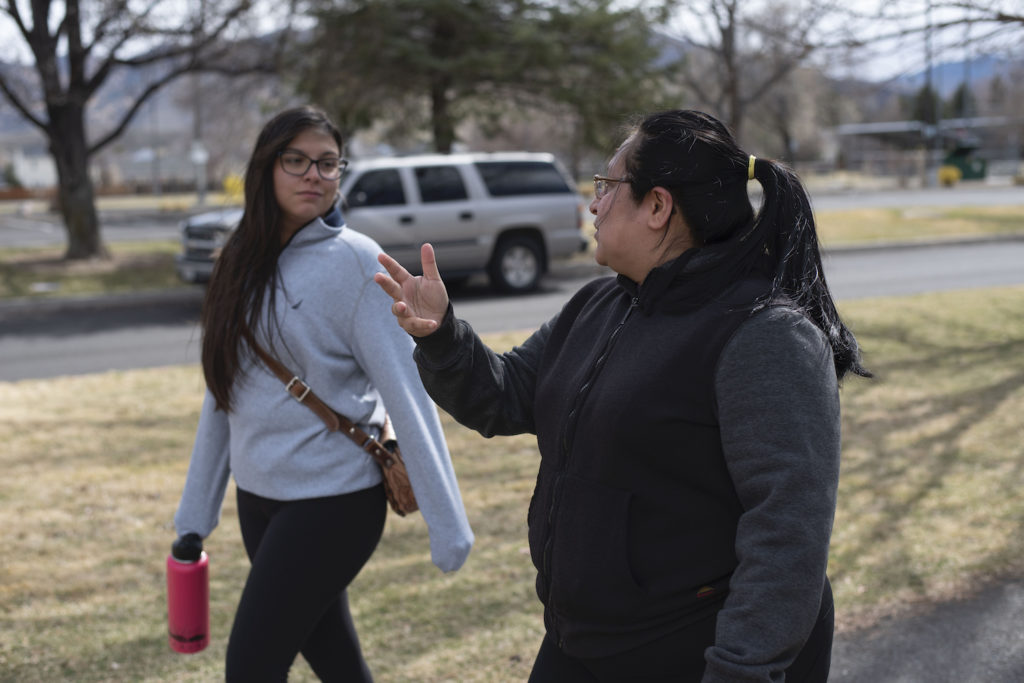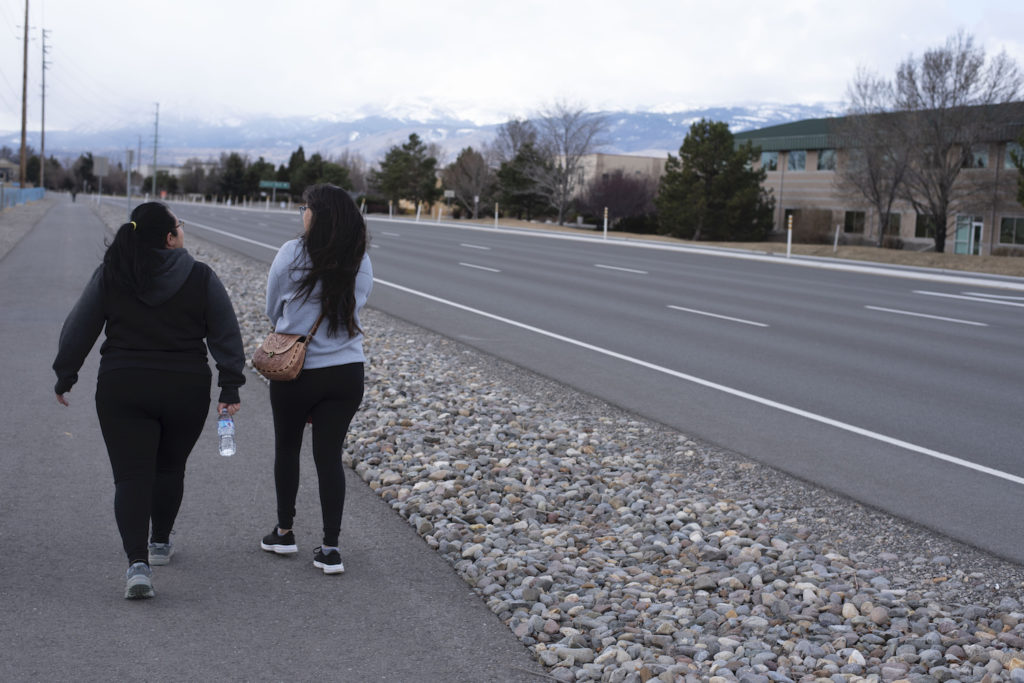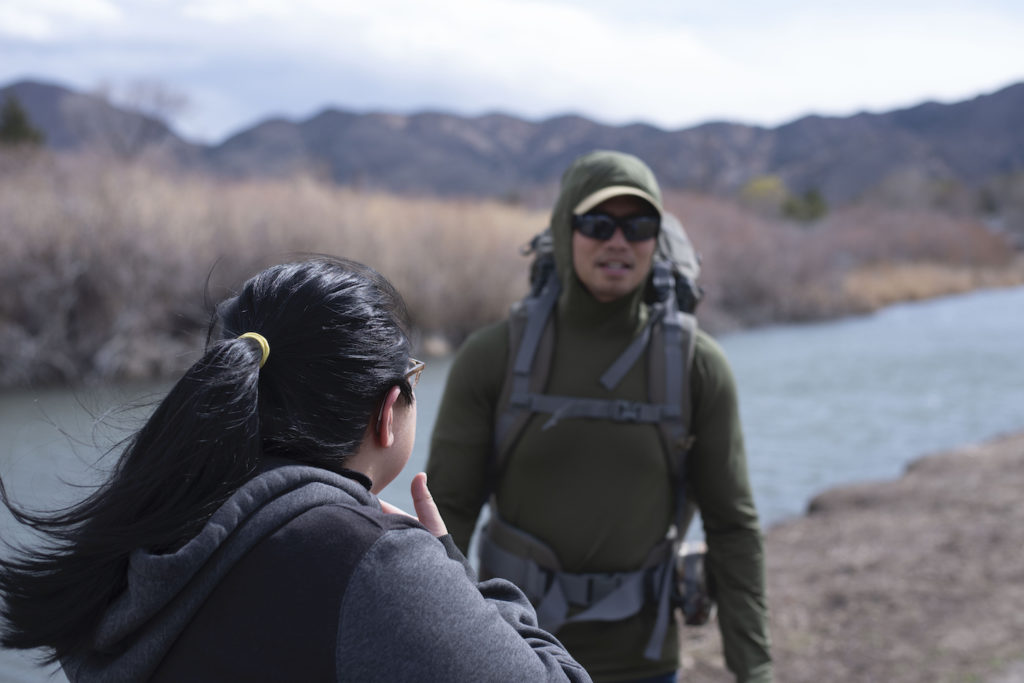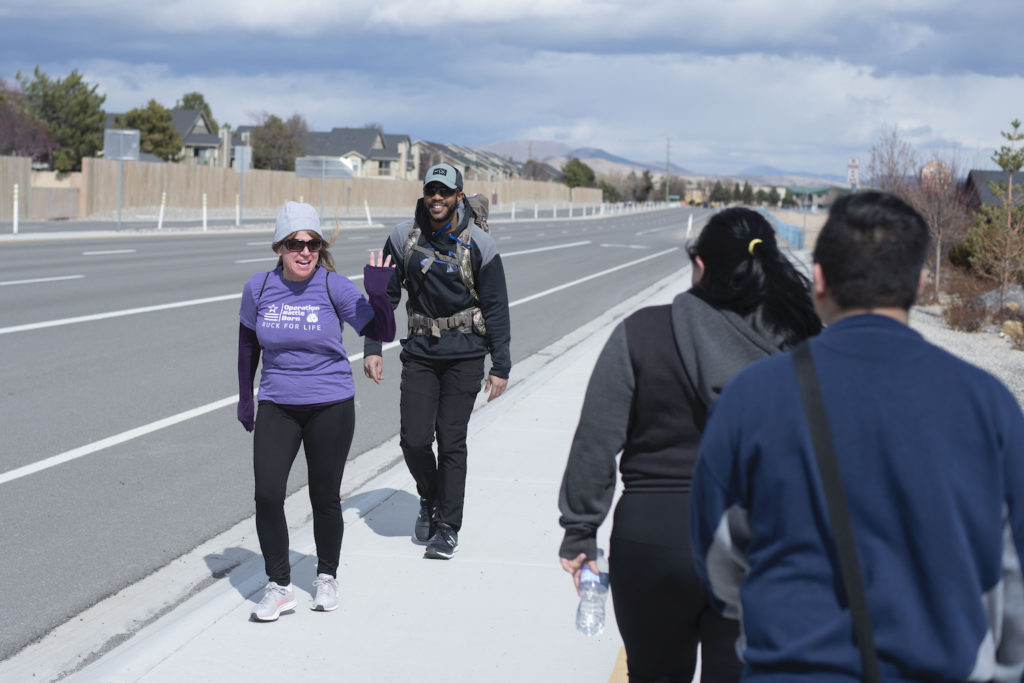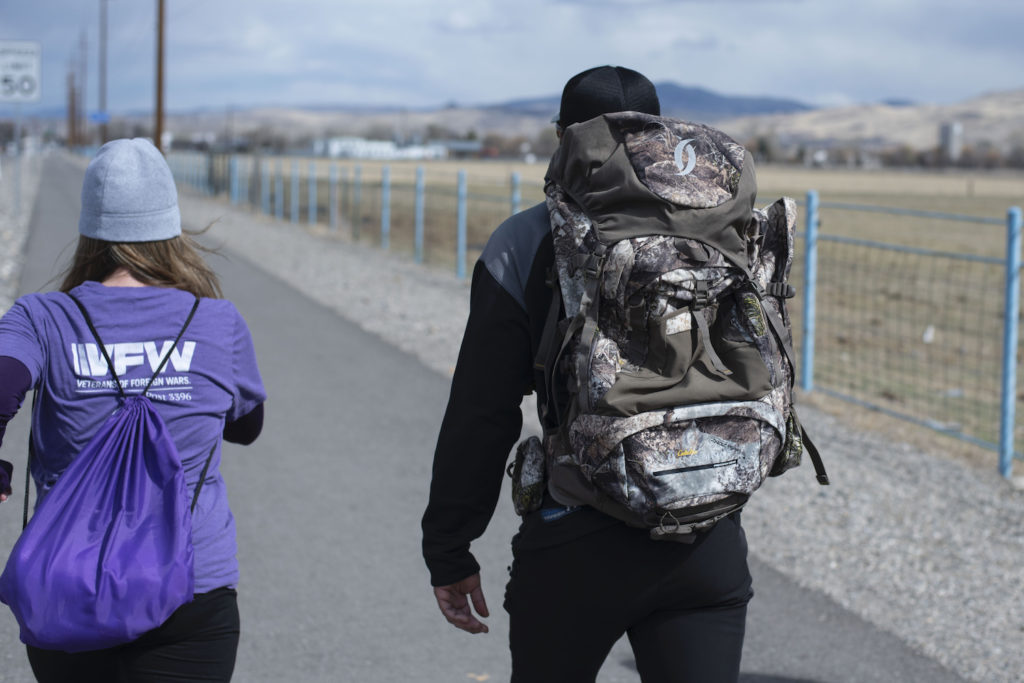 Additionally, Miramon said she wished there was recognition for Latino veterans.
"I know a lot of Latino veterans who don't get a lot of recognition; who have also given up their lives," she said. "I know going back home to Los Angeles … they always see me as someone who may have the answers."
She explained she does her best to educate the community wherever she is to break down stigmas related to the veteran community.
"It's something that's needed. Just information out there for the population, for the community — that family members fear they can't get."
Miramon said something she has seen OBB do is keep veterans together and aids them with mental health conditions.
The route was split in two parts of Northern and Southern Nevada. Southern Nevada participants begin at the Las Vegas Veteran Memorial till they get to Tonopah where the Northern Nevada participants continue rucking to Fernley.
OBB 2020 was open to anyone ready to march across the state from Las Vegas to the Northern Nevada Veterans Memorial Cemetery in Fernley, Nev.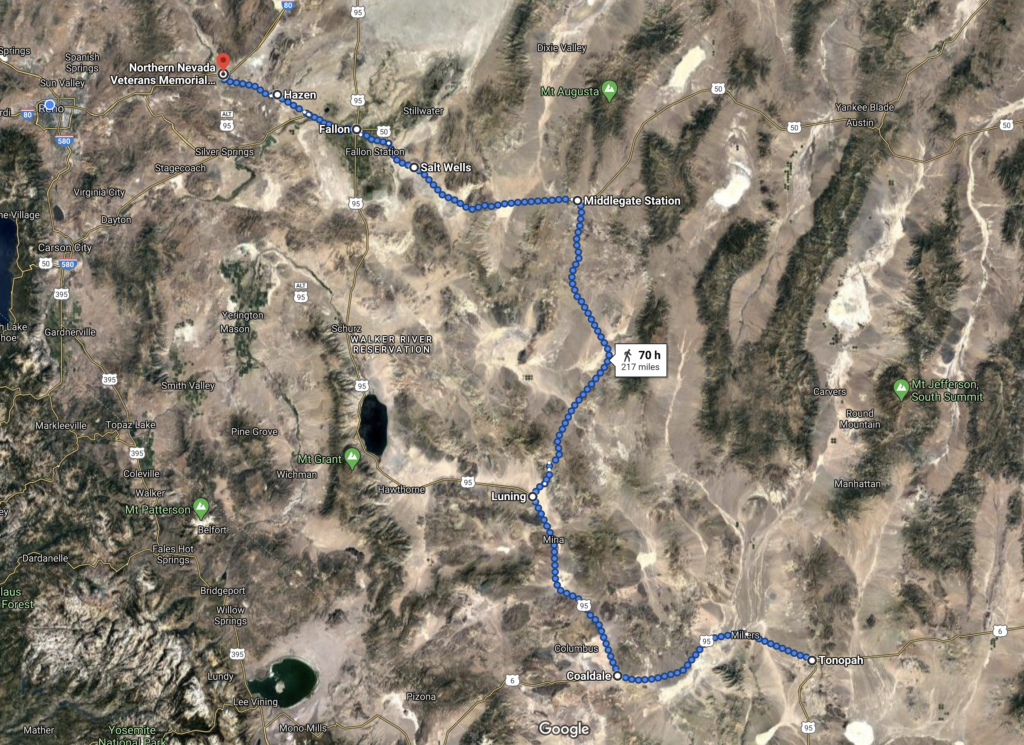 The event was in partnership with the University of Nevada, Las Vegas Rebel Vets club, Truckee Meadows Community College Veterans club and the University of Nevada, Reno's Wolf Pack Veterans club. Additional veteran centers from across the state will participate.
Participants would have been expected to ruck at least 10 miles in three hour intervals.
For those interested in participating in future events, registration for the Northern Nevada route can be found here, and registration for the Southern Nevada route can be found here. –CC