Several reports over the past weeks have mentioned that Major League Baseball (MLB) season could begin in May.
This would come as a surprise after the abrupt cancelation of Spring Training – which was just beginning back in March – due to the COVID-19 pandemic. Medical professionals and the MLB Players Association have been in talks, raising the real likelihood that MLB could have a 2020 season.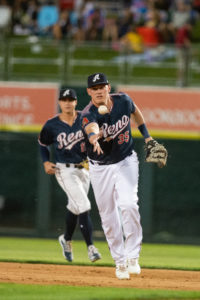 With minimal preparation through Spring Training, several Reno Aces players could be setting their sights towards a call-up to "The Show" this year.
An intriguing player who was fighting for a spot on the Arizona Diamondbacks opening day roster is 1B Kevin Cron, son of Aces manager Chris Cron.
Cron has been with the Aces for a few seasons now, but shows tremendous upside as a quality infielder and undeniable power in the batter's box. During his 82 games with the Aces, Cron had 38 home runs and 105 RBIs. Cron was on a consistent hitting tear, leading AAA in home runs, and second in runs batted in at the end of last season.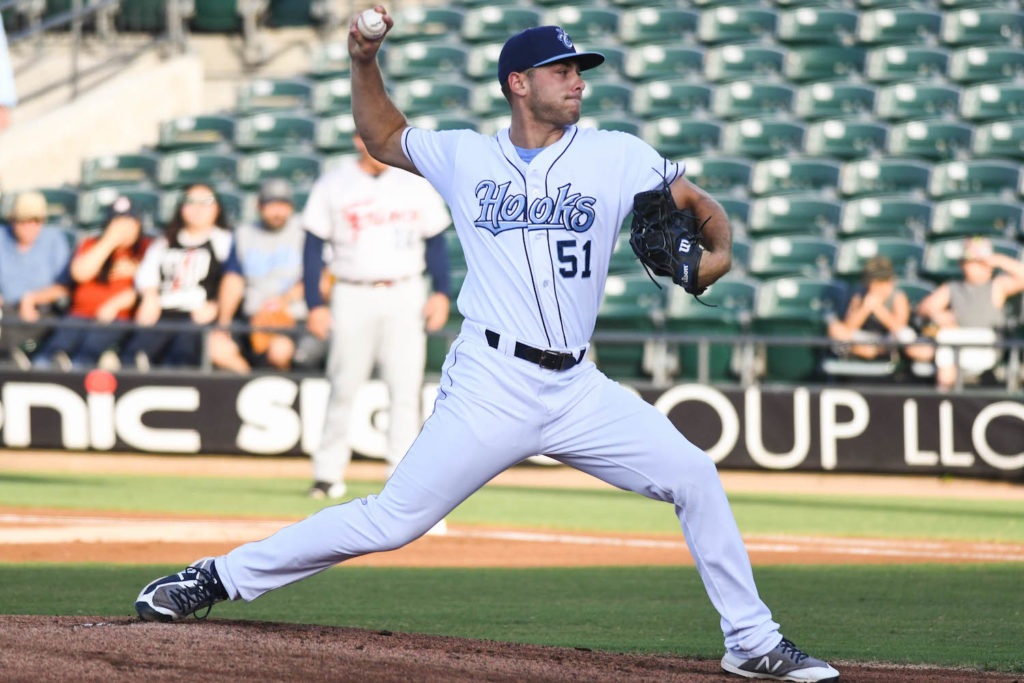 With pitchers having little in game experience and ill preparation, look for right-handed flamethrower Corbin Martin to make his Aces debut in this potential season, as well as a call-up to the D-Backs. Martin is coming from the Astros organization and was part of a trade deal that included sending D-Backs all-star Zack Greinke to Houston. Martin's fastball sits around 97 MPH and he possesses several above average off-speed pitches in the mix. Coming off of Tommy John surgery, look for the young 24-year-old to make a big impact if the season presents itself.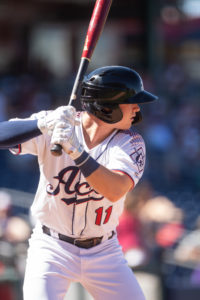 Up next is 2B Andy Young, an up and coming star playing up the middle in the infield.
Young made the jump through AA and AAA last season, and the young ball player has a lively bat. Last season, Young had his best career slugging percentage, however, that stat accompanied his highest strikeout percentage. Regardless, Young has proven himself and a capable threat in the batting box, and could step into the D-Backs roster as a reliable second baseman or third baseman this season.
Going back to the pitching rotation, RHP Taylor Widener did have an abysmal season last season with the Aces, posting an 8.10 ERA. It should be noted that the Reno Aces division possessed the best batting stats in Minor League baseball, and that certainly played a part in the high earned run average.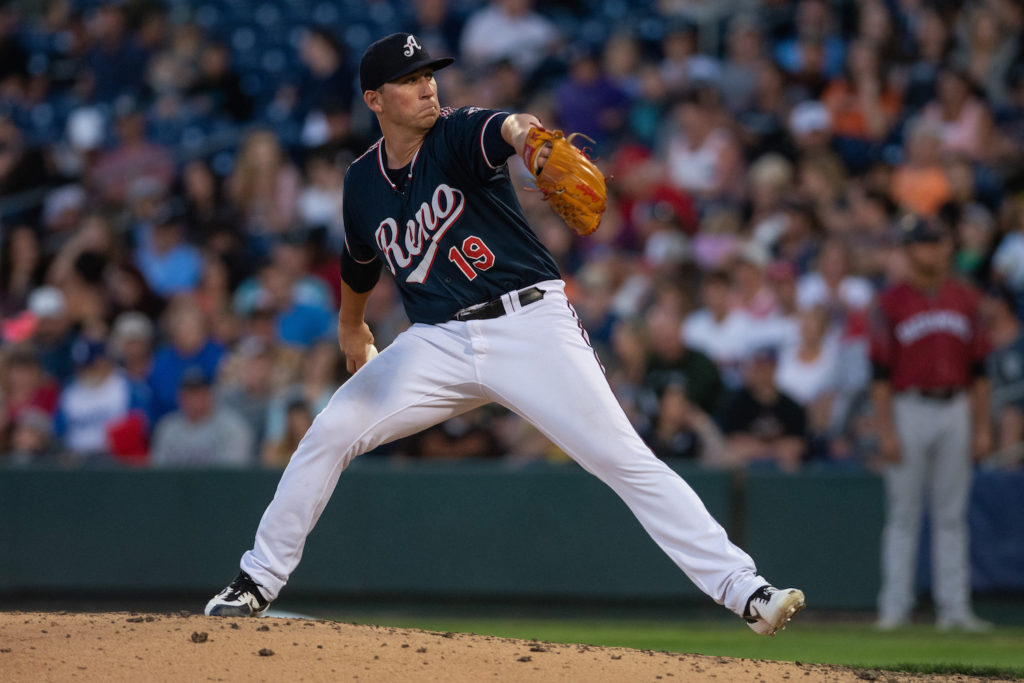 On the brighter side, Widener maintained a consistently high strikeout rate with the Aces. It's highly unlikely that Widener could post a worse season than what was performed last year, so stay on the optimistic side as this righty looks to carry an impressive strikeout rate through this season if given the opportunity this season. –CC