Along with almost every other semblance of normal life, the University of Nevada, Reno (UNR) will also postpone its presidential search due to the coronavirus.
To prevent the spread of COVID-19, the respiratory disease caused by the coronavirus, the Nevada System of Higher Education Chancellor Thom Reilly recently announced that both UNR and the University of Nevada, Las Vegas (UNLV) president searches have been delayed.
"The safety of our campus communities remains our utmost priority, along with the safety of the candidates for these positions, who we hope to reschedule for visits, meetings, and interviews with students, faculty, staff, and higher education stakeholders at a later time," Reilly said.
The Nevada Board of Regents met at the end of January to discuss the criteria for the position at UNR and had gone so far as to setup follow-up meetings in April, but due to the COVID-19 outbreak all Nevadans have been asked to stay at home and "socially distance."
As a result UNR and UNLV have both switched to online instruction for the remainder of the semester, closing down the campus for non-essential faculty and staff, as well as students without prior authorization.
According to the original timeline, UNR was poised to choose their president by July 2020. The current president, Marc Johnson, has plans to transition to faculty role at the College of Business.  
Johnson, who has been at the helm of the newly recognized R-1 Carnegie research university, announced his resignation in October. UNR's current provost, Kevin Carman, and former NV governor, Brian Sandoval, are rumored to be potential candidates.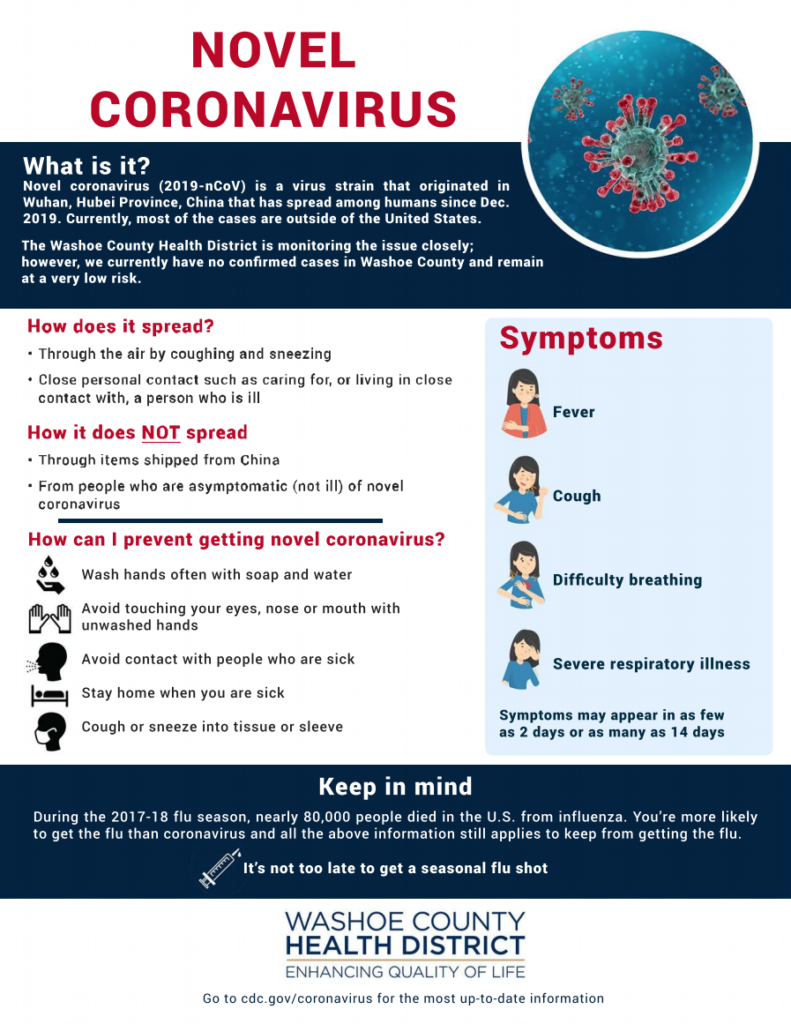 President Johnson's legacy will be mixed. While he managed UNR through unprecedented economic growth, some students have expressed dissatisfaction with this response to acts of hate on campus, for example. On the other hand, other students share that his presence and involvement in school town halls has improved this year.
To be successful, a new president will have to be responsibly handle like-situations as have happened in the past — in the future.
"We've definitely seen a lot of students have issues with the current president," said Anthony Martinez, the outgoing Associated Students of the University of Nevada (ASUN) president. "I think it's going to have to [involve] just gaining that, 'Do you trust me and these decisions I'm going to make moving forward?' And the students will either be like, 'yes,' 'no,' or 'show me.'"  –CC