Each year, Women's History Month celebrates the cultural, societal, and historical contributions women make both in the U.S. and around the world. Often, these contributions go unnoticed by the public. In this article, we highlight the lives and legacies of Latinas who embody female empowerment.
Here is a bit of history…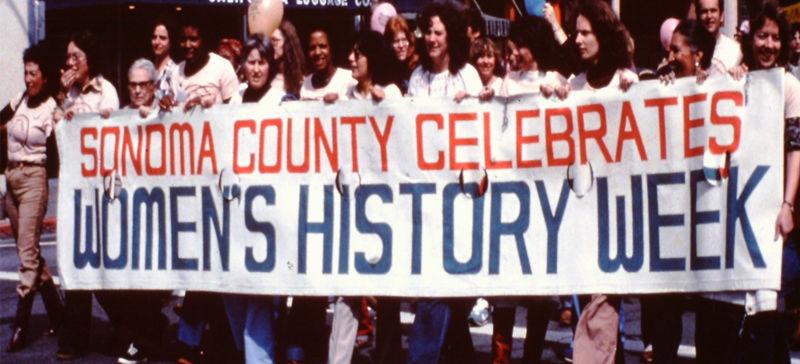 When did we start celebrating Women's History Month?
On February 28, 1909, the first Women's History Day took place in New York City, commemorating the 15,000 women who protested against poor labor conditions in lower Manhattan.
Decades later, in 1978, a school district in Sonoma, California, decided to honor the achievements of women by organizing a Women's History Week event.
In 1980, President Jimmy Carter declared the week of March 8 as "Women's History Week" nationwide.
Finally, in March 1987, Congress declared March as Women's History Month.
The National Women's History Alliance designates a yearly theme for Women's History Month. The theme for 2021 is "Valiant Women of the Vote: Refusing to be Silenced."
Each time a woman stands up for herself, she stands up for all women."

Maya Angelou
Eight of the Most Influential Latinas in American History
Ellen Ochoa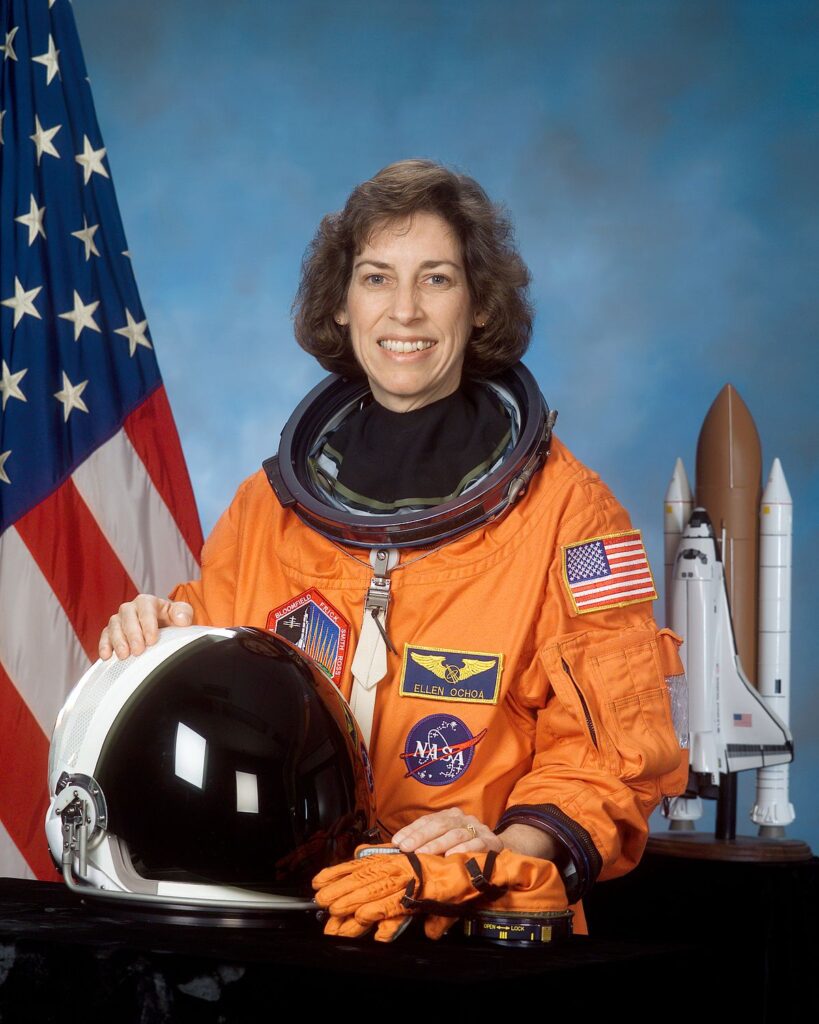 NASA astronaut Ellen Ochoa was the first Latina to go into space and the first Hispanic director of NASA's Johnson Space Center in Houston, Texas. She has made four space flights, logging 978 hours in space. Four schools bear her name: two in her home state of California, one in Texas and one in Washington. She applied to be an astronaut three times before being accepted by NASA in 1990.
Sylvia Rivera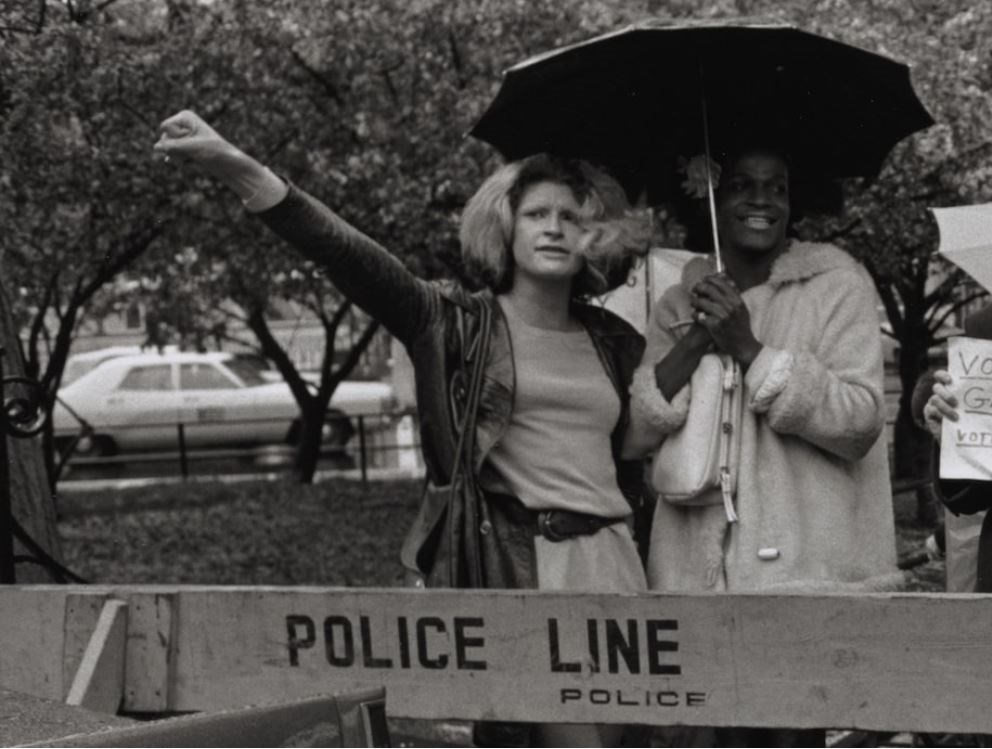 Rivera was an American activist who fought for transgender rights and was a founding member of the Gay Liberation Front and the Gay Activists Alliance. Along with her friend Marsha P. Johnson, Rivera helped found STAR (Street Transvestite Action Revolutionaries), a group dedicated to helping homeless transgender women. She is recognized as a pioneer in the fight for gay and transgender rights worldwide. Throughout her life she battled drug abuse and suicide attempts, and passed away on February 19, 2002, at St. Vincent's Hospital in New York due to complications from liver cancer.
Dolores Huerta
Huerta is a civil rights activist and labor leader known for working tirelessly to ensure farmworkers received U.S. labor rights. She also co-founded the National Farm Workers Association with Cesar Chavez. In 1972, Huerta coined the famous phrase, "Sí se puede." (Which means, "Yes we can.")
Sonia Sotomayor
Sotomayor was born in the Bronx, New York City, to Puerto Rican-born parents. She is an associate justice of the Supreme Court of the United States. She was nominated by President Barack Obama on May 26, 2009, and has served since August 8, 2009. Sotomayor is the first Hispanic and Latina member of the Court.
Maria Hinojosa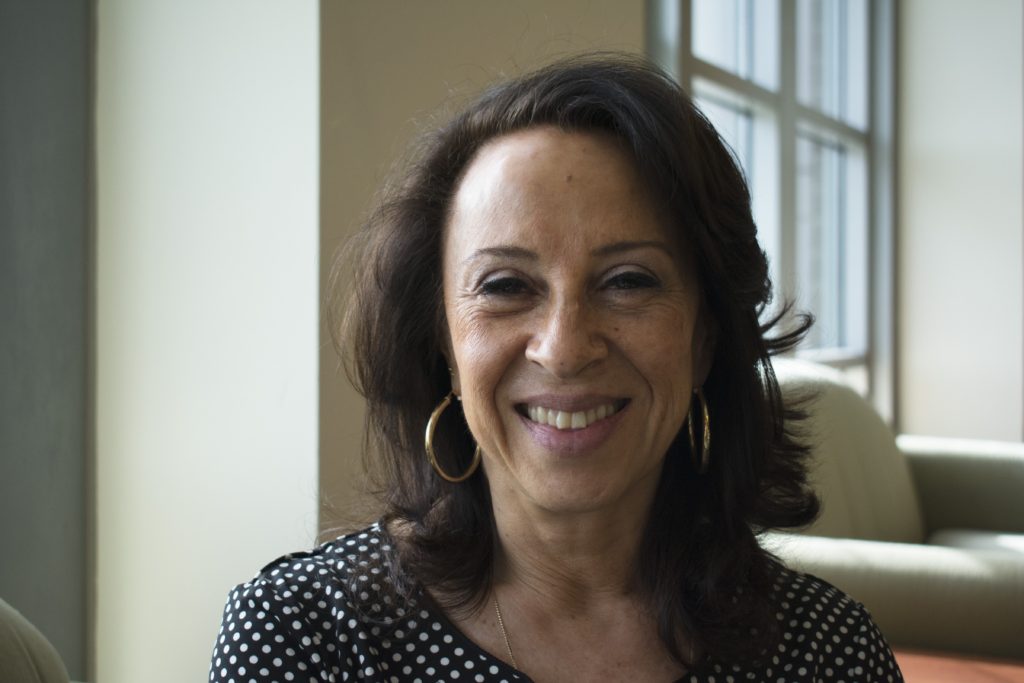 Hinojosa is the host and executive producer of Latino USA on National Public Radio, a public radio program dedicated to Latino culture. She helped launch Latino USA in 1992 and has also worked for CNN and written two books. She also hosted a talk show for five years on PBS called, "Maria Hinojosa: One-on-One" and is a proud Mexican-American.
Rita Moreno
Moreno is one of only a few artists to have won an Emmy, a Grammy, an Oscar and a Tony. Her career as an actress, singer and dancer spans more than 70 years. She is known for her roles in the musicals "The King and I" (1956) and "West Side Story" (1961). In 2004, Moreno received the Presidential Medal of Freedom. She is currently acting in several TV shows such as "One Day At A Time" and "Bless This Mess"
Isabel Allende
Allende is a Chilean novelist considered to be the most widely read Spanish-language author in the world. Many of her books are considered to be magical realism: "La casa de los espíritus" and "De amor de sombra" are two of her most famous books. Since 2004, she has been a member of the American Academy of Arts and Letters, and in 2010 she won the Chilean National Prize for Literature.
Zoe Saldaña
Saldaña is an American actress known for her roles in "Avatar," "Avengers," "Star Trek," and "Guardians of the Galaxy." As a child, she lived in the New York borough of Queens, until she moved to the Dominican Republic with her father and siblings at the age of 10, where she studied dance. In 2019, she was the second highest-grossing actress of all time.