Local volunteer radio station KWNK 97.7 FM Reno has been a source for some of Reno's best music since its founding in 2017. That tradition continues with the addition of a new DJ, Joyce Barros, and her show, Indie Latin Beats.
Barros has hosted Indie Latin Beats once a week since July. The show is a tribute to up and coming artists as well as a peek inside the massive diversity that exists in modern Latin American music. Barros takes listeners on an auditory cultural journey, giving them insights and backstories on each and every song and artist, as well as translations so that listeners can better sense the song's passion.
According to Barros, her inspiration to showcase this genre of music stems from her Brazilian-American roots. Barros' father came from Rio de Janeiro, and her mother hails from the Amazonian city of Manaus. Naturally, growing up, Barros was exposed to the classics of Portuguese and Spanish-language music.
"I've been surrounded by Latin Music my entire life through my parents, and as a Brazilian American, I've been trying to figure out how to, like connect to that music and that culture in my own way," Barros said.
This cultural upbringing led Barros to begin exploring Bossa Nova. That then transitioned into her finding the modern independent music that Brazilian musicians are releasing today. When choosing songs for Indie Latin Beats, Barros has some favorite artists that she likes to play, but she is always searching for new sounds from Chile, Argentina, Puerto Rico, and elsewhere in Latin America.
"As much as I try to include Spanish-speaking music, I want to include Portuguese because that's my specialty, that's my background … and I know there's a big Brazilian community in Reno," she said. "As a Brazilian, I would want to listen to Portuguese Brazilian music, along with like Hispanic music as well."
By far the most unique aspect to Indie Latin Beats is the time Barros takes to explain the background of each song to the listeners. She provides an insight that perhaps they wouldn't otherwise get by adding cultural, historical, biographical, and even linguistic explanations of the songs and the artists who made them.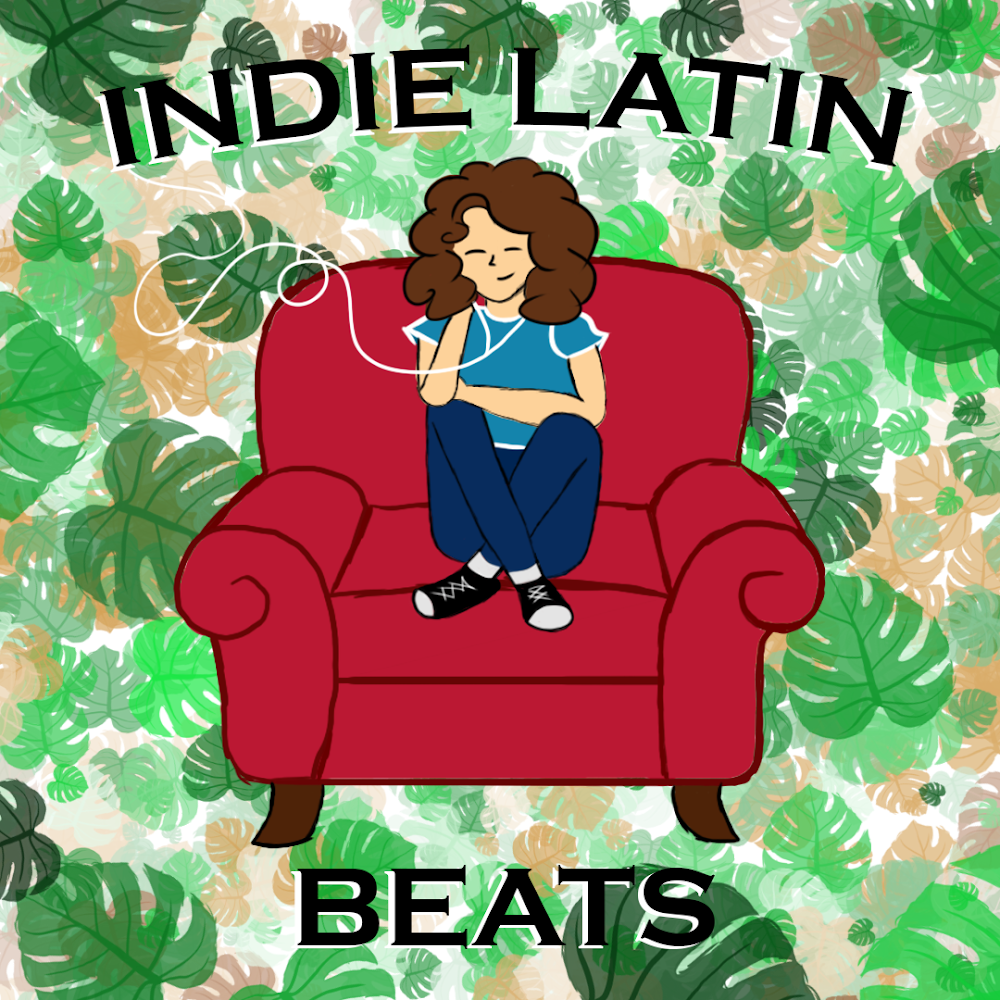 "It's about the research that I put into it, and I put a lot of work into my shows, which I am pretty proud of," said the junior at the University of Nevada, Reno studying music and Spanish. "It's something [promoting independent music] that I'd like to establish credibility in. But also because I am interested, like really interested, to just know what these songs are about, why these singers are singing about them,and why these singers are popular nowadays."
With Hispanic Heritage Month kicking off on September 15, Barros commented that while Brazilians are not "Hispanic," (due to Brazilians not speaking Spanish) they do very much like to be included in celebrations that honor U.S. Latino culture. She feels there are more similarities between the peoples and their cultures than divisions such as language.
"I, as a Brazilian, I'm like, include us! We love to feel included, we'd love to be a part of Hispanic Heritage Month," she said. "I think in the end Brazilians love to feel included. We love to celebrate and bring life to whatever brings happiness. So, it does more good than wrong to unite us together."
Ultimately, Barros wants her music to bring a sense of unity and belonging to the Latino community here in Reno, as well as to serve as a bridge between people in the U.S. and the greater Latin American community.
"The outcome that I hope for my show is to bring a sense of unity to Reno at least," Barros added. "Reno is a small town. But I know there are some times where I feel like the Latino community here can feel a little isolated. I want to reach out and be a bridge between white residents and our culture."
Tune in to listen to DJ Joyce Barros on her KWNK show, Indie Latin Beats, on Mondays from 6 p.m.to 7 p.m. Catch the replay on Thursdays from 9 a.m. to 10 a.m.