More than 10,000 members of the Culinary Workers Union employees drove up and down the Las Vegas Strip recently as part of an effort to get casinos to implement stronger public health policies and disclose their full reopening plans. 
Their reopening could come as soon as June 4 , Gov. Steve Sisolak announced on Friday, May 22, according to The Nevada Independent.
According to the Nevada Gaming Control Board, before a casino can open they must submit an individualized COVID-19 prevention plan, disinfect all surfaces and provide cleaning and social distancing training to all employees.
For Darling Peralta, she wants to know what will come next. She works as a casino porter for the Sahara Hotel and Casino and says she's in constant contact with customers.
"We still don't really know what those plans are … I hope they are good plans for the good of all because we are dealing with a lot of tourists coming from different places. Everything they use we have to touch," Peralta said.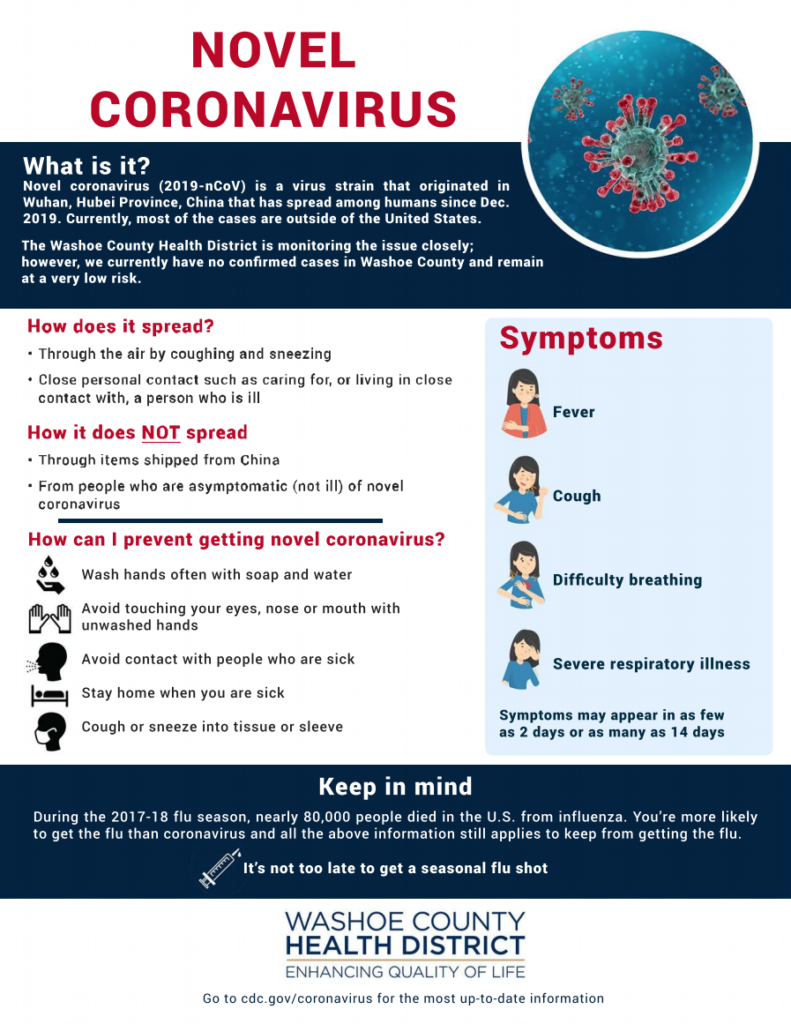 Union spokesperson Bethany Kahn said their recommendations will help keep more people, not just employees, safe.
"Workers want to go back to work," Khan said. "They don't want to bring back anything that impacts their family's safety. That's why the union is calling on the companies to negotiate. We think that by working together we can ensure that workers and the visitors are safe."
Once casinos open, the Nevada Gaming Control Board stated, each establishment must place signage throughout the property regarding proper hand hygiene.
Employees exhibiting flu-like symptoms should be encouraged to stay home and have to inform local health authorities if they test positive for COVID-19.
This story was reported as part of the collaboration between Noticiero Móvil at the Reynolds School of Journalism and KUNR.org.