The University of Nevada, Reno offers support in the form of advising and resources for students with DACA and undocumented status.
After the 2016 presidential election, some members of Reno's community began to have concerns. Many wondered what would happen to the program Deferred Action for Childhood Arrivals (DACA), and how the University planned on handling DACA being threatened.
In an effort to be more prepared to assist DACA and undocumented students, the institution hired Jahahi Mazariego as a social services coordinator. This position offers support to all students, whether it be assistance with housing issues or mental health concerns. Due to Mazariego's professional and personal background, she is able to provide an empathetic environment for those who have concerns about their DACA or undocumented status.
"Because of my knowledge about immigration and resources, I am able to serve that community," Mazariego said.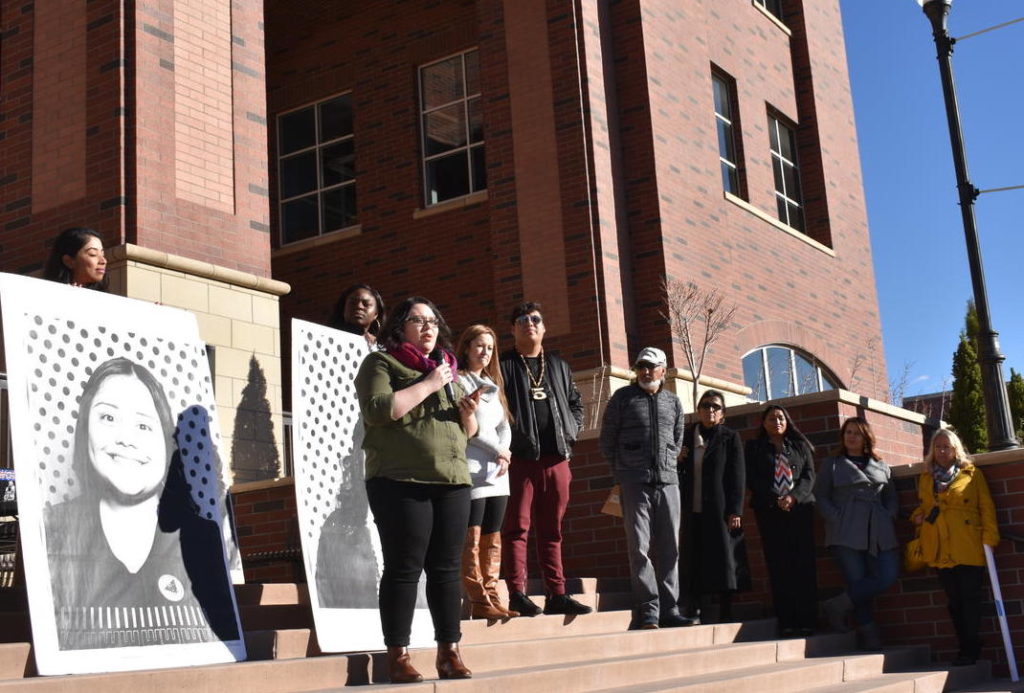 Mazariego has been tied to issues of immigration for as long as she can remember. Her parents immigrated from El Salvador to the United States to have a better life–away from the civil war in progress at the time. She was born in Los Angeles and raised in Reno, grew up in an immigrant community, and personally witnessed many deportations of her friends and family.
"Immigration and social justice have always been a foundation of who I am," Mazariego said. "My sister-in-law was deported, and because of that I decided to center my life around social justice and immigration."
As a licensed social worker, Mazariego is able to help students by engaging with them and providing them with resources that can make their lives a little easier. She can also relate to students due to her own struggles with education.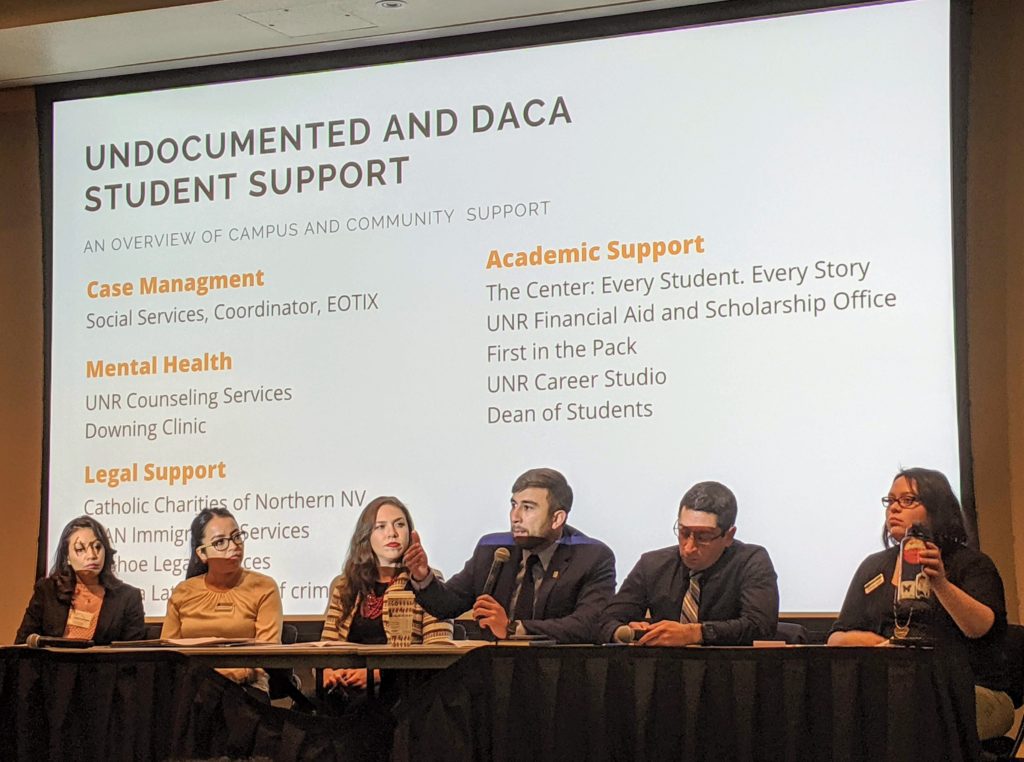 "I had a hard time in public education and higher education," Mazariego said. "I'm still a graduate student and I struggle too."
Though, this is just one aspect of her work. She believes that she has a responsibility to do more than just meet with students. Mazariego works diligently to make sure she is connected with the community, and up-to-date on policies and resources that could support her students.
"It's not just meeting with students," She said. "I can do more than that. Our university can do more than that."
While Mazariego doesn't feel that her position solves everything, she does notice some differences in attitudes when it comes to students with DACA and undocumented status. Institutionally, it has created a more welcoming environment. Individually, she feels that more of these students are willing to ask for help.
"There's a lot of sad moments, but even in that sadness I still see hope," Mazariego said. "And what a great honor it is just seeing that."