As the daughter of immigrants who were displaced from El Salvador during the 12-year civil war that ended in 1992, being the first to attend college and graduate with a bachelor's degree in 2015, and then earn a master's degree, were big accomplishments for Jahahi Mazariego.
But her moment in the sun was clouded by a family member's pending deportation.
"Even graduating, it wasn't the happiest moment of my life. It was actually extremely hard," Mazariego, 28, said during an interview with The Nevada Independent.
Social work degree in hand, Mazariego set out to work with and support the immigrant community in her new career. A year after graduating, she was hired as the first social services coordinator at her alma mater, UNR, working closely with students who were undocumented or protected by the Deferred Action for Childhood Arrivals (DACA) program.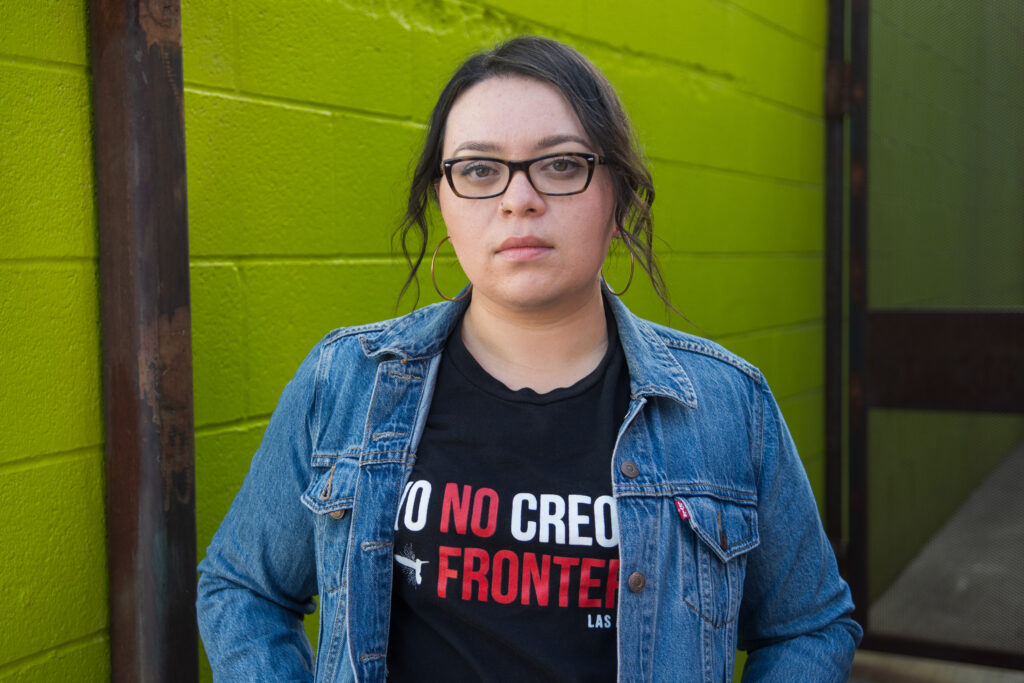 Please read the full article here: Students successful in petition to cash-strapped UNR to continue funding coordinator position key to supporting immigrant students
This article was written by Jazmin Orozco Rodriguez for The Nevada Independent on May 7, 2021, and shared with Noticiero Móvil.